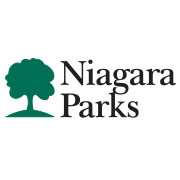 Niagara Parks conducting controlled burns to manage natural areas
Niagara Parks is resuming its annual burn program, in order to manage several natural areas.
The first successful burn took place on March 22nd at Whirlpool Golf Course.
Officials say future dates will be decided based on weather conditions.
Burns will start late in the morning and be extinguished by late afternoon.
Since 2008, Niagara Parks has conducted prescribed burns to restore over 100 acres of habitat.