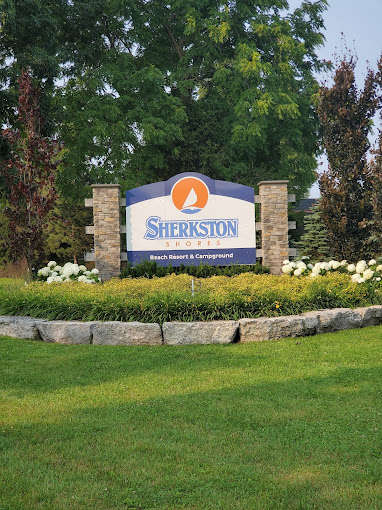 Photo Credit: Google
After a weekend stabbing at Sherkston Shores, Port Colborne residents are asking for more security features at the resort
A petition has been launched after a weekend stabbing at Sherkston Shores in Port Colborne.
The change.org petition is calling for more security measures at the park, including high definition cameras on the basketball courts and more patrol from police on weekends.
On Saturday, a man suffered serious injuries after being stabbed at the campground resort.
He was taken to hospital, and continues to recover.
So far, no arrests have been made.
You can check out the petition here.