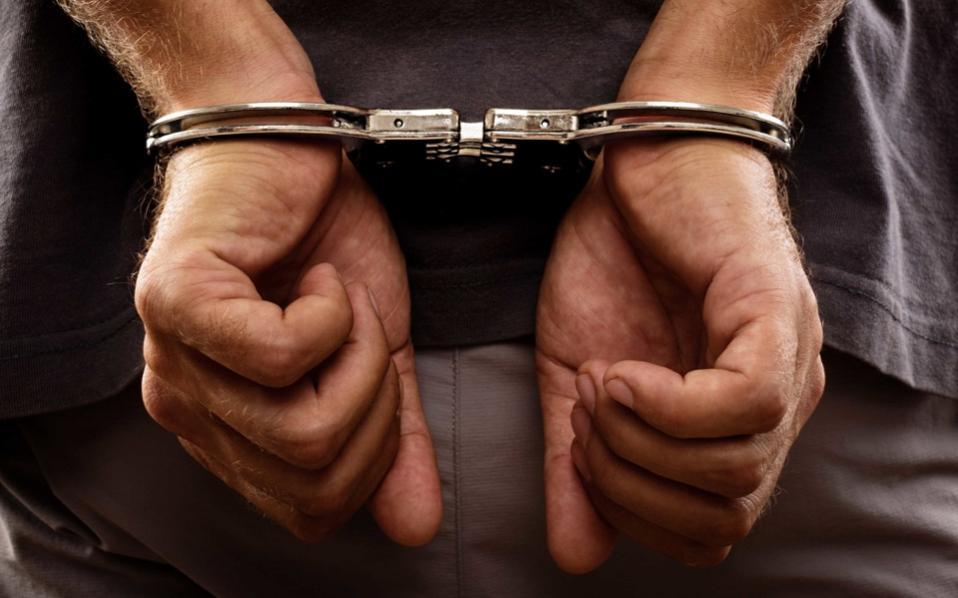 56 year old St, Catharines resident is facing charges
A 56 year old man has been arrested following a stabbing on Merritt Trail in the area of Martindale Road near Erion Road, in St. Catharines
Niagara Regional Police say the incident happened around 3:19 yesterday afternoon when a confrontation took place between the victim and suspect.
The victim who had been riding an e-bike suffered a stab wound and was treated at an out-of-town trauma centre before being released to recover at home.
Police arrested St. Catharines resident Frank Stephen who is now charged with assault causing bodily harm and assault with a weapon.
He'll remain in custody until a bail hearing on Monday.
Anyone with information is asked to contact the lead detective by dialing 905-688-4111, option 3, extension 1009367.