A Balanced Budget for Niagara Catholic District School Board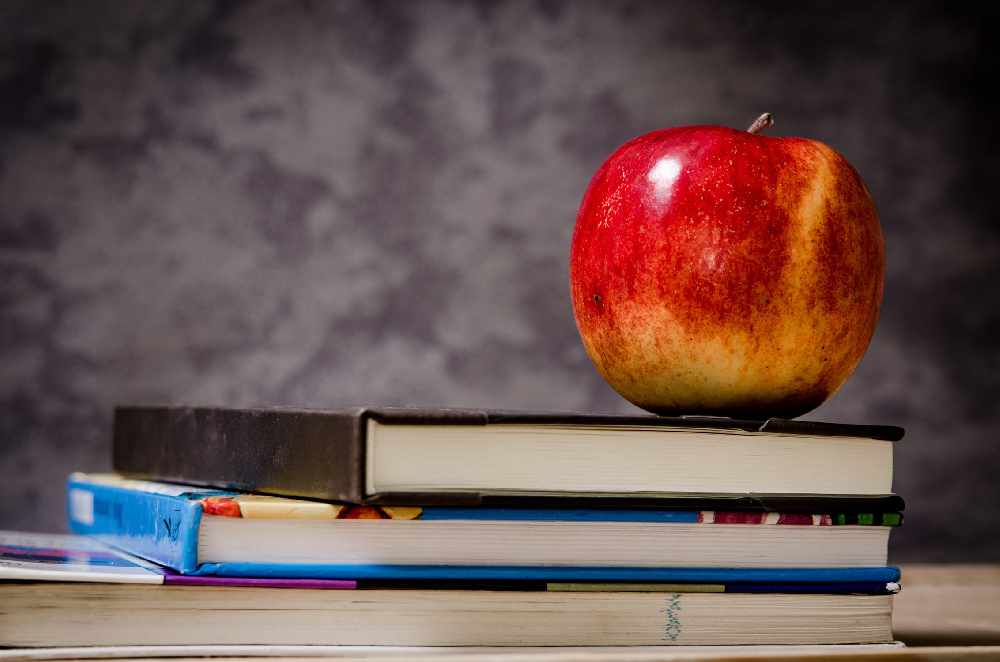 June 20, 2019
By: Marcie Culbert
The Niagara Catholic District School Board has approved a balanced budget for 2019.
The budget was approved on Tuesday June 18th, and it's is worth $268 million.
Director of Education John Crocco says this is a realistic and responsible budget.
He says it will optimize all areas of provincial funding, to make sure the board offers effective and innovative programs for it's students.
A reduction in $9 million in Grants for Student Need funding from the province made balancing the budget a tough task
But Board Chair Frank Fera says he is thankful that their senior administrative team was able to balance the budget in the end.