Alberta Returns CannTrust Products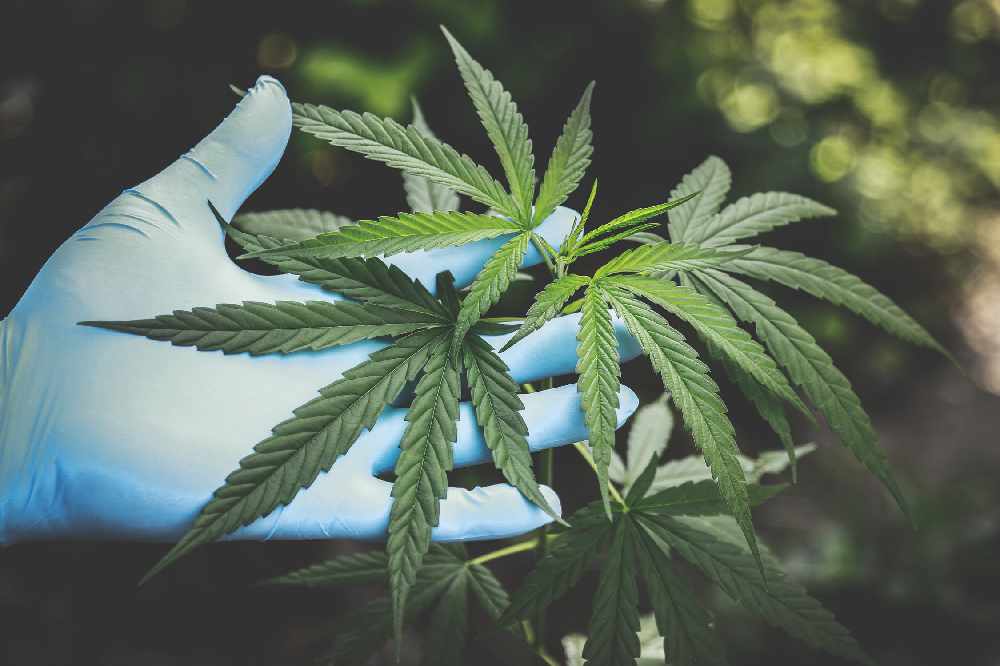 September 19, 2019
By: Marcie Culbert
Another province is taking CannTrust products off the shelves.
The Alberta Gaming, Liquor and Cannabis Agency is sending back about $1.3-million worth of product, weeks after the Ontario Cannabis Store returned roughly $2.9-million.
CannTrust officials say Health Canada has not issued a recall, but they did receive a licence suspension notice earlier this week. They're not able to produce or sell cannabis at this time.
The company has been under investigation for allegedly growing pot in unlicensed rooms in it's Pelham facility.
CannTrust also announced 180 layoffs earlier this month.