Audio Game for the Visually Impaired Designed in St. Catharines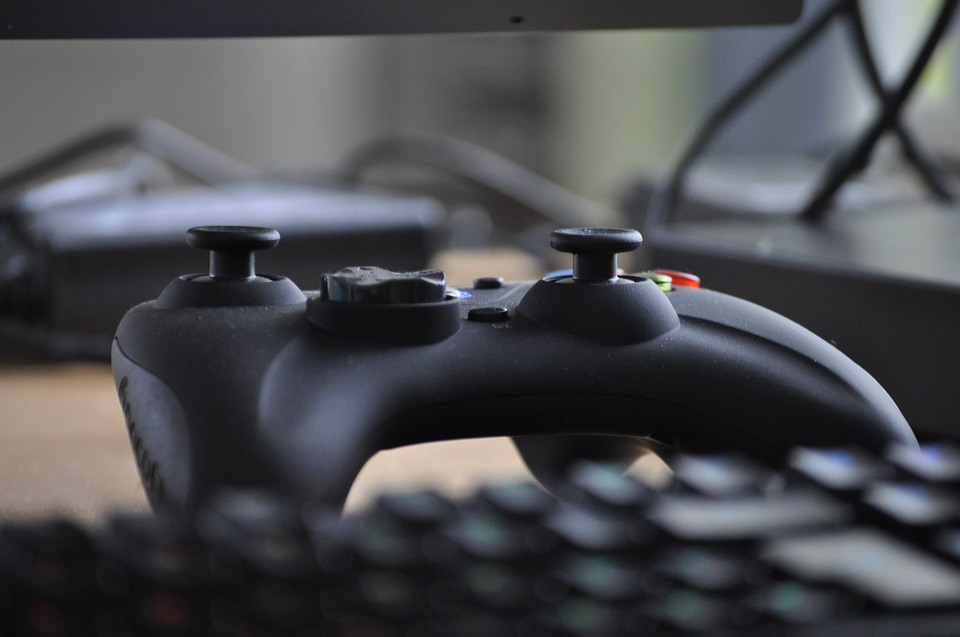 May 22, 2019
By: Marcie Culbert
It's going to be a game changer.
Falling Squirrel, an independent video game studio out of St. Catharines, will release an audio game for the visually impaired this summer.
The Vale will have 3D spatial audio and haptic controller feedback, to help guide the players through the action-adventure storyline. It's also an RPG, so players will be able to choose their own gender, equipment, play style, magic abilities companions and quests.
It will make it's Window's PC debut through Steam this August.
You can find more information online here.