Baden Powell Park Closed for QEW Bridge Replacement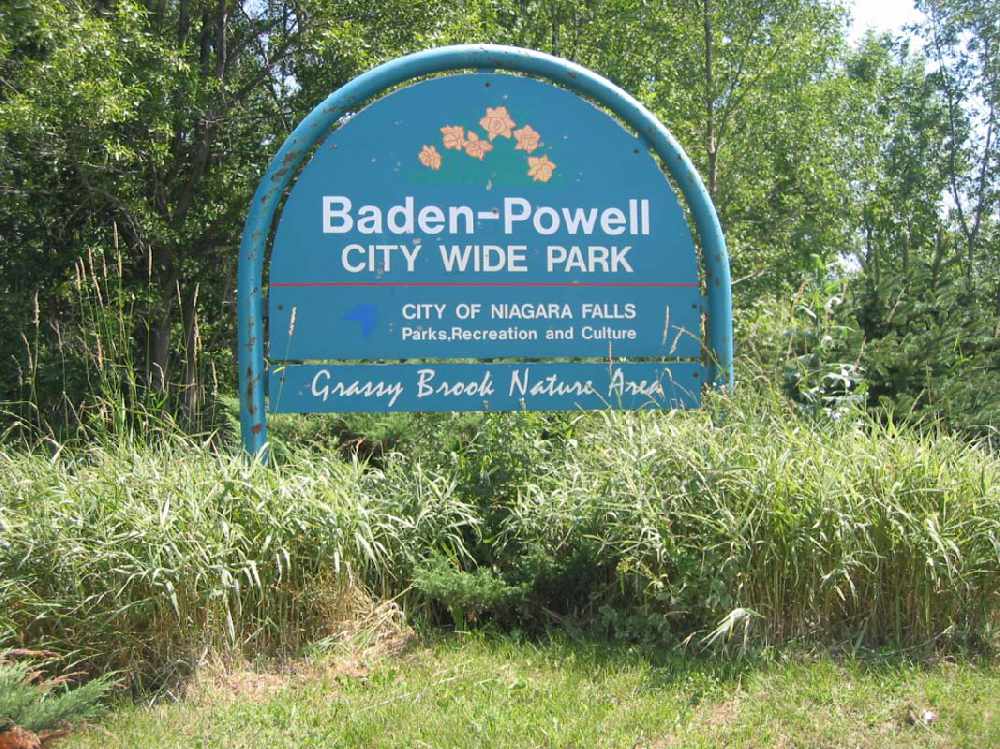 Photo Credit: City of Niagara Falls website
August 12, 2019
By: Marcie Culbert
If you enjoy taking a walk through Baden Powell Park in Niagara Falls, you're out of luck.
The park on Montrose Road will be closed for a few years, as the Ministry of Transportation replaces the QEW Welland River Bridge.
The area will be inaccessible starting today.
Crews should finish up the bridge replacement by 2022.