Births Diverted from West Lincoln Memorial Hospital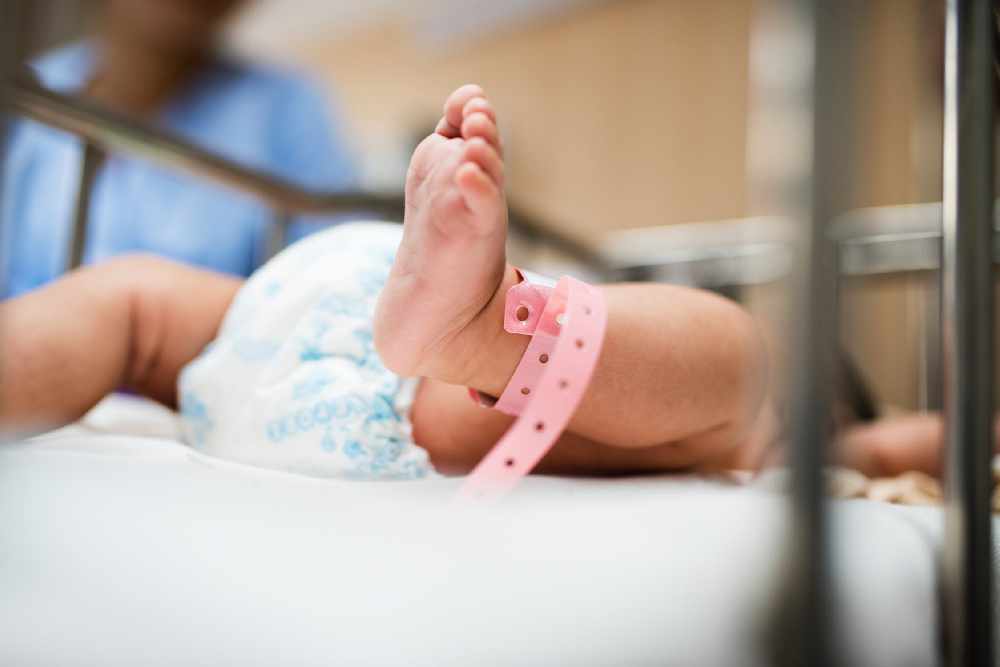 August 6, 2019
By: Marcie Culbert
An eight-week construction project will kick off at West Lincoln Memorial Hospital today.
The obstetrical unit will be off limits, so all births will be take place at Niagara Health's St. Catharines site.
If you're being induced or need a C-section, you will be sent to McMaster University Medical Centre.
Officials say you should talk to your doctor or midwife, to make sure they can attend your birth at one of the alternate sites.
All appointments before and after birth will take place as planned.