Brampton Teen Swims Across Lake Erie for a Good Cause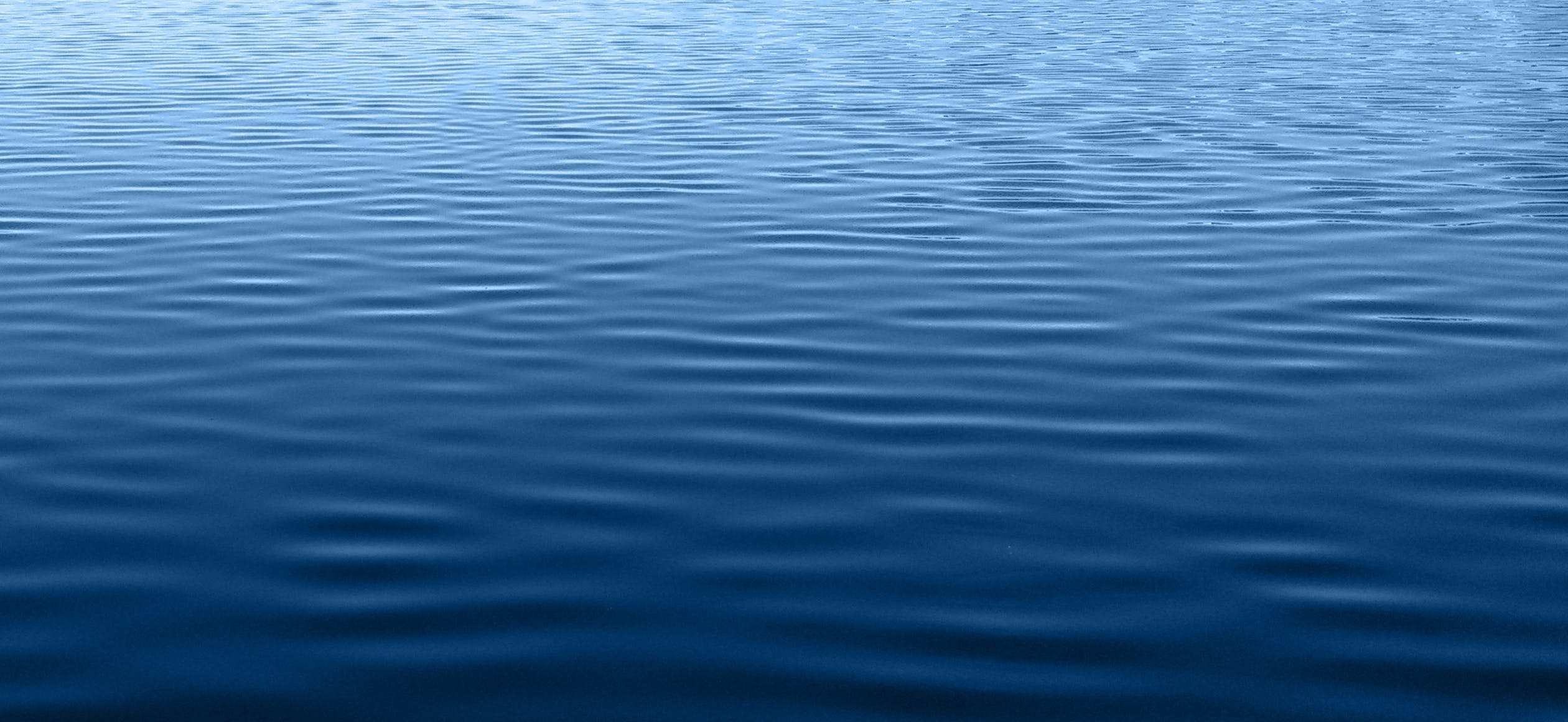 August 17, 2019
By: Marcie Culbert
She is swimming from Sturgeon Point, New York, all the way to Crystal Beach.
16-year-old Elizabeth Banducci started her trek across Fort Erie shortly before 6:00 a.m.
The Brampton teen is hoping to raise $10,000 for Defend Dignity, an organization that shines a light on human trafficking.
The trek is about 20 kilometres. The record finish time is for the athletic feat is about 5 hours and 46 minutes.
You can find more information online here.