Brock Marks Mandela Day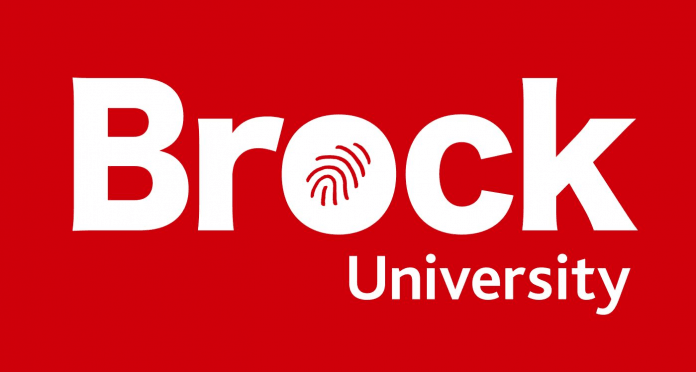 July 18, 2019
By: Marie Cassidy
Schmon Tower is lighting up today to honour a very special man.
Brock University is also raising the South African flag for Nelson Mandela International Day.
Today marks what would have been Mandela's 101st birthday.
He was an anti-apartheid activist and was imprisoned for 27 years.
After his release, Nelson Mandela was the first black president to be democratically elected in South Africa.
The Schmon Tower will be lit in yellow, green, red and blue this evening.