Changes to Grade 10 Career Studies Course in Ontario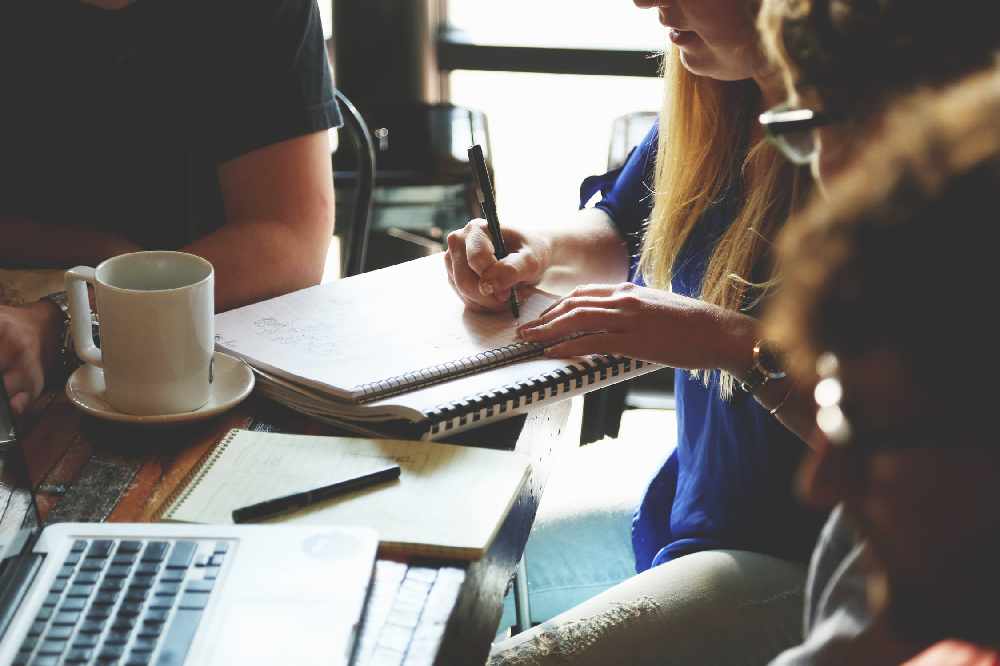 July 3, 2019
By: Marcie Culbert
The Ford Government is making changes to the Grade 10 Career Studies course.
It's going to highlight STEM jobs, while teaching students financial management and how to portray themselves on social media.
The course is also going to take a look at cross-curricula transferable skills; including creativity, collaboration, and technological fluency.
Niagara West MPP Sam Oosterhoff says the updated course will help students plan their future and succeed in the real world.
The changes were made after the province conducted it's largest consultation on education.
The Ford Government is investing $2.25 million to support school boards in implementing the new curriculum.
The course will be available online this fall.