Charges Laid in Pelham Police Shooting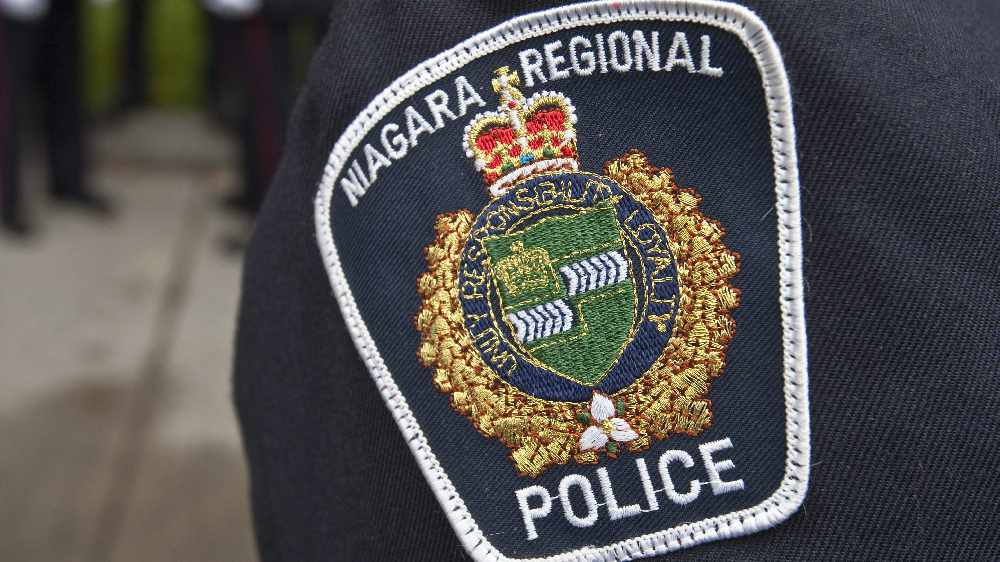 March 28, 2019
By: Marcie Culbert
Charges has been laid in the police shooting in Pelham.
The Special Investigations Unit has charged Sergeant Shane Donovan with attempted murder, aggravated assault and assault with a weapon.
A 52-year-old NRP officer was shot in the area of Effingham Street and Roland Road back on November 29, 2018. The SIU says police were investigating a collision when two officers had a disagreement and shots were fired.
The officer had to be airlifted to an out-of-town trauma centre with serious injuries.
Donovan will appear at the St. Catharines Courthouse on April 18th.
Niagara Regional Police Chief Bryan MacCulloch has released the following statement;
"There is little doubt that this incident has had a tremendous impact on our community and our members. At this time, we must respect the judicial process and allow this matter to continue to unfold before the courts. It is important to note that this is an isolated incident; I ask for your continued support of our members and all of those involved."