Child Approached in Niagara Falls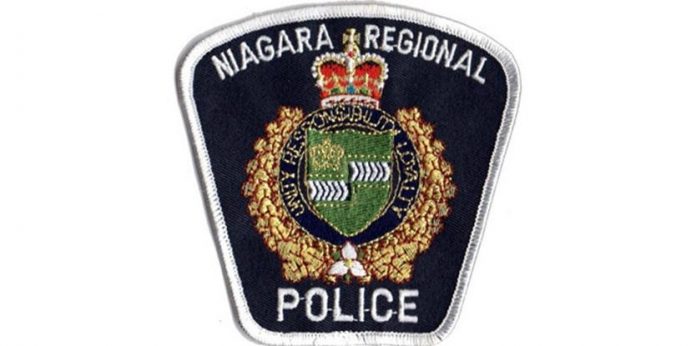 March 8, 2019
By: Marcie Culbert
Niagara Regional Police are investigating after a 10 year old girl was approached by a man while walking to school in Niagara Falls.
Police say he was driving a black car with four doors close to the corner of Hawkins Street and Drummond Road yesterday morning, not too far from Father Hennepin Catholic School.
The man spoke to the girl briefly but she became scared and fled to a nearby home. She did not sustain any physical injuries.
Police say they have no evidence of a criminal offence at this time, but they would still like to identify the man.
He is believed to be white, about 23 to 25 years old with dark brown hair. He was wearing a red baseball hat and a white sweater or jacket at the time.
Anyone with information should contact police by calling 905-688-4111 with extension 9427.