Clifton Hill Haunted House to Introduce Rooftop Rollercoaster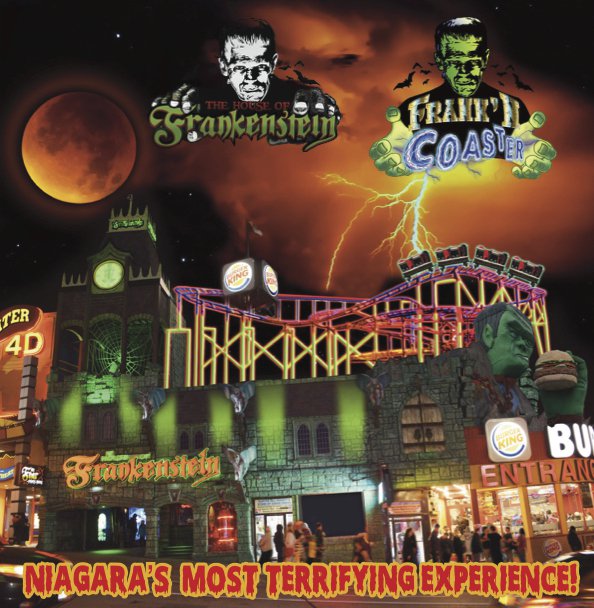 Photo Credit: House of Frankenstein website
August 27, 2019
By: Marcie Culbert
Tourists will have another reason to scream at the House of Frankenstein in Niagara Falls.
A rooftop rollercoaster is in the works, complete with casket shaped carts.
According to the attraction's website, the Frank 'N Coaster will be the world's first rooftop rollercoaster, four stories above Clifton Hill.
If everything goes well with the Technical Standards and Safety Authority, Owner Ian Paul would like to open it by Thanksgiving.
If that doesn't work out, Paul says it should definitely be ready to go by March 2020.