Community Groups Can Go See the Niagara River Lions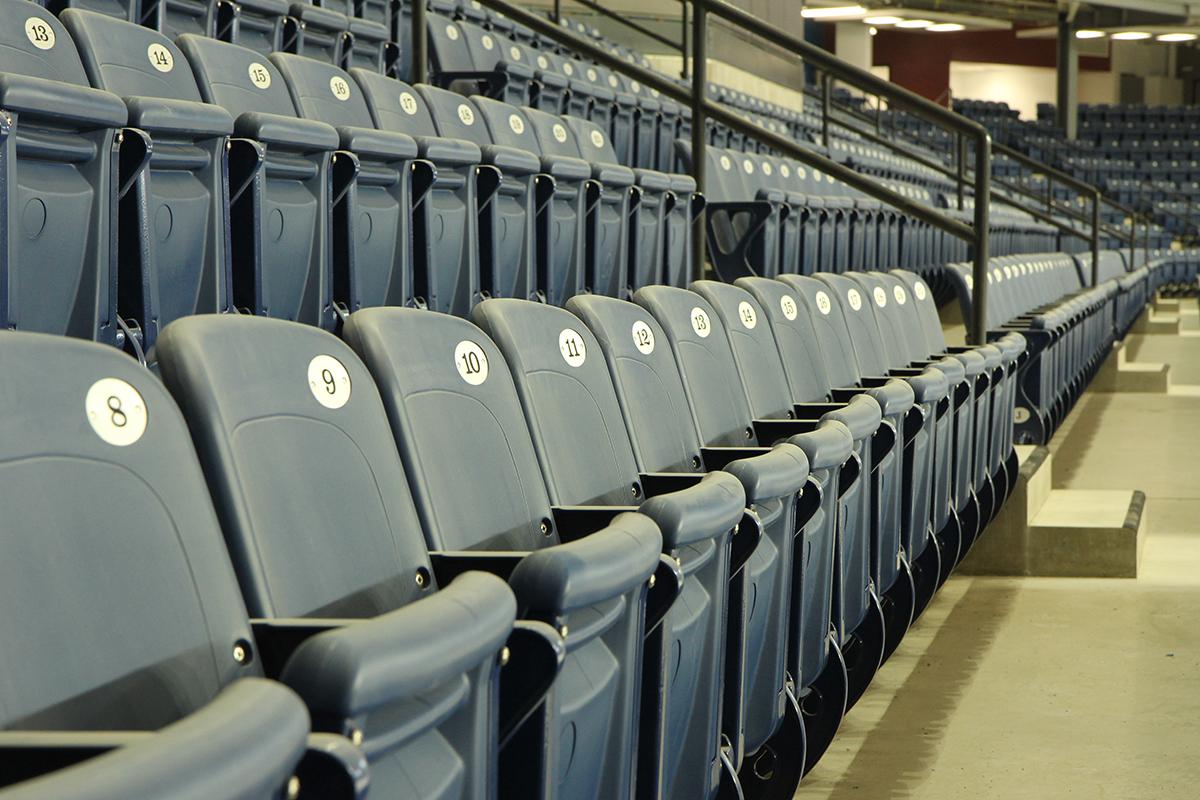 March 13, 2019
By: Marie Cassidy
The Garden City is helping community groups get to the big game.
St. Catharines is accepting applications through the Meridian Centre Community Use Program.
Non-profit community groups and non-profit sports associations can get up to 12 tickets to bring local kids to see the Niagara River Lions.
Acting Manager of Business Planning and Strategic Services Eric Lamothe says the city is proud to partner with community groups to make lasting memories for children and youths.
He says the program supports the work these groups do, and enhances the quality of life in St. Catharines.
Applications are due April 8th and accepted groups will be assigned a game date in the 2019 season.