Community Steps Up Following Heartland Forest Vandalism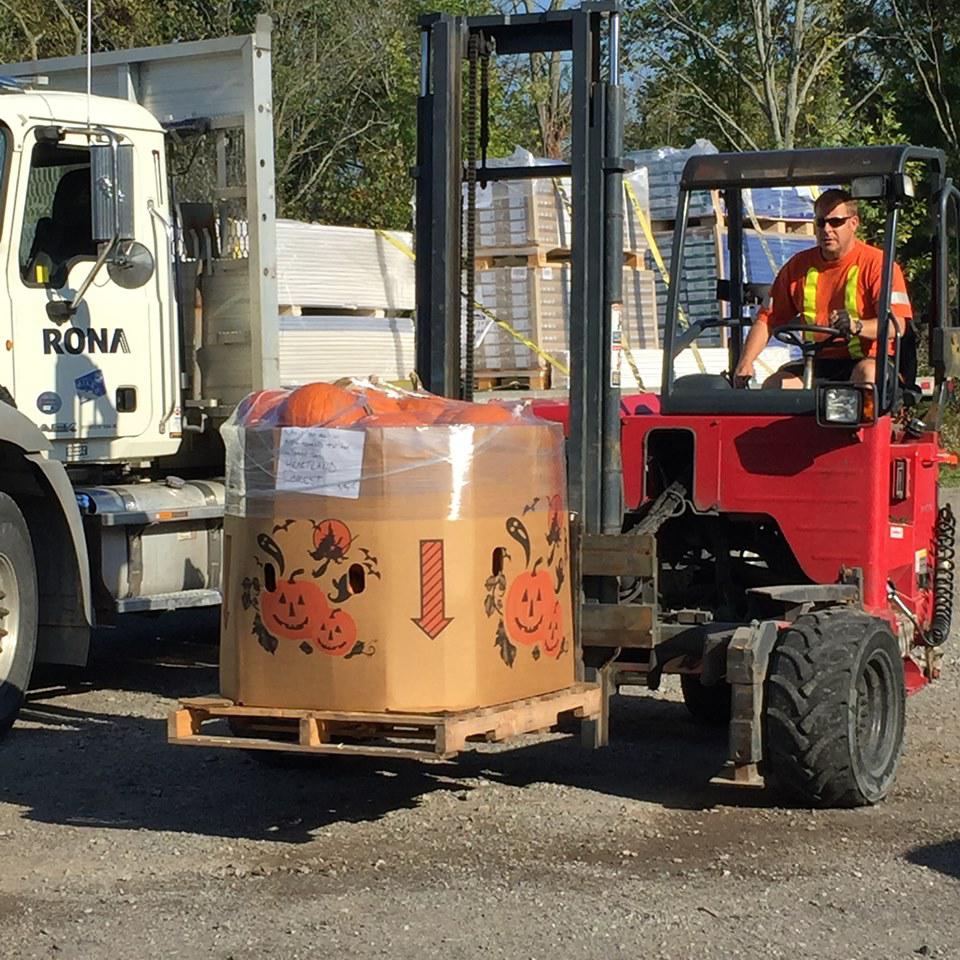 Photo Credit: Heartland Forest Facebook page, @HeartlandForestNF
October 1, 2019
By: Marcie Culbert
Lowes has replaced some of the pumpkins, while Canadian Tire Bank will pitch in money for a new security system.
This comes after several pumpkins were smashed at Heartland Forest yesterday, while they were setting up for PumpkinFest on October 19th.
Heartland says several community members helped clean up the mess yesterday.
You can also help Heartland Forest by donating online here.