Courthouse in St. Catharines to Close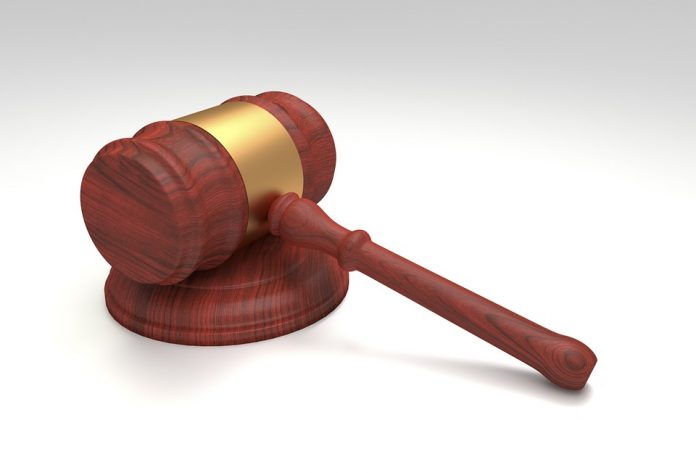 September 11, 2019
By: Marie Cassidy
The courthouse in St. Catharines will be closing its doors next month.
It's part of a Regional effort to consolidate court services.
All provincial offence services will operate out of the Welland Courthouse.
The move happens on October 31st.
Since the Welland Courthouse opened two years ago, the one in St. Catharines has been used less.
Many court services are available online and public transit route will run to the Welland Courthouse.