Derik Brandt Out as Grimsby Town Manager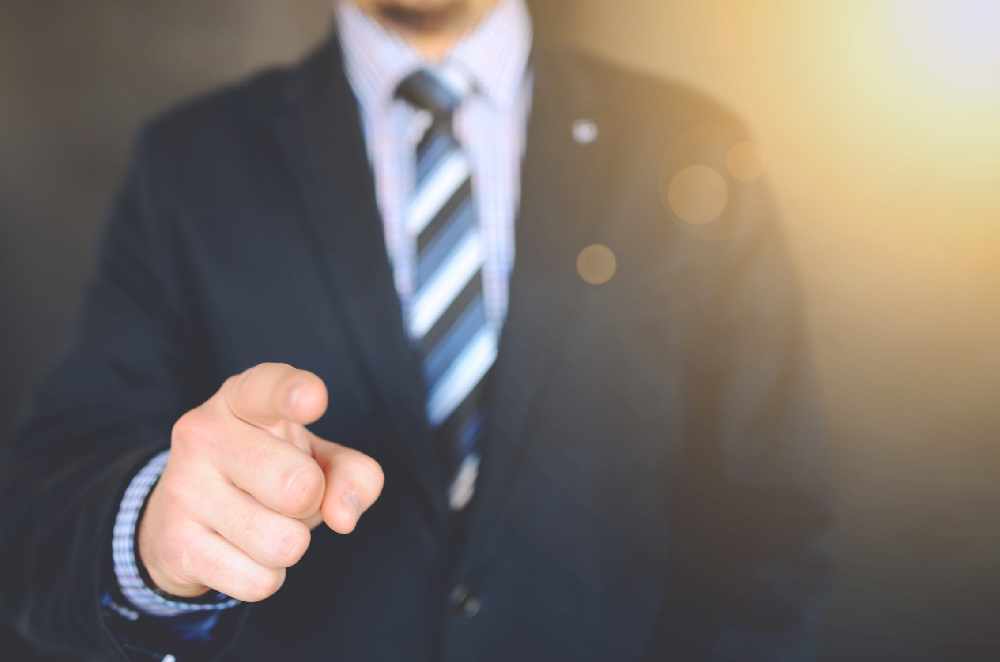 Feb 6th, 2019
By: Marcie Culbert
The Town of Grimsby is going to have to hire a new town manager.
This comes after Derik Brandt was fired earlier this week.
In a statement, Brandt says he found out at Monday nights council meeting but it wasn't official the next morning. He adds the new council wanted to move forward with a clean break.
Brandt has filled the position since February 2016.