Drawing More Competitors to the Fort Erie Race Track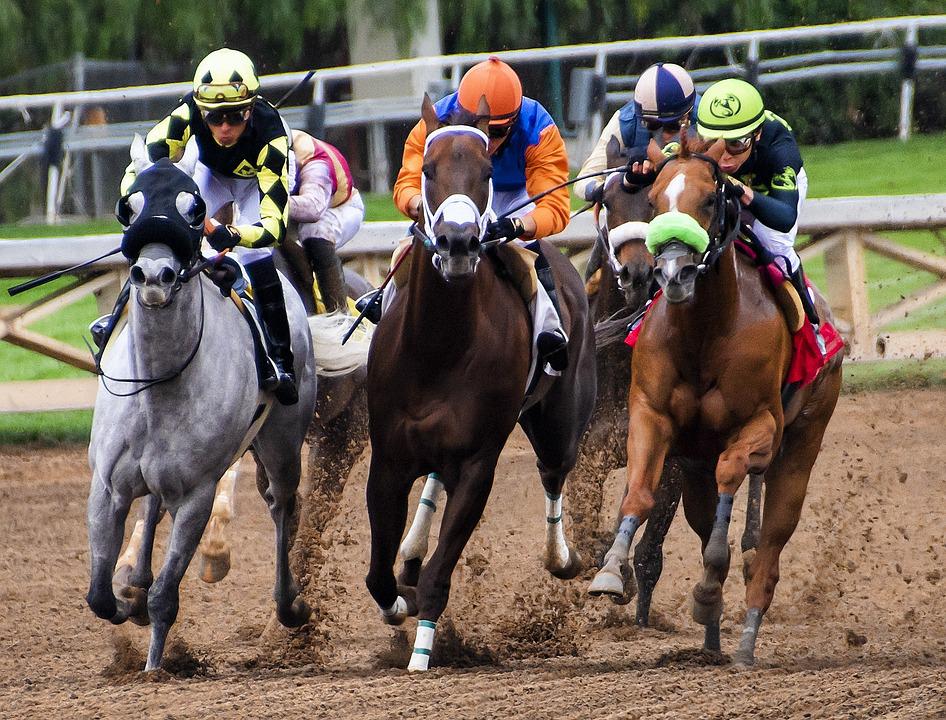 July 10, 2019
By: Marcie Culbert
The purse scale is going up, in hopes of drawing more competitors to Fort Erie.
The Fort Erie Live Racing Consortium's Board of Directors approved a five percent increase yesterday.
It's going to be in effect for the rest of the season.
The board also decided to give the green light to a 20 percent increase to all races on the Prince of Wales card. This excludes the $400,000 Prince of Wales Stakes.
The Prince of Wales Stakes will take place on Tuesday July 23rd, with the first race beginning at 3:455 p.m.