Driver Charged Following Fort Erie Crash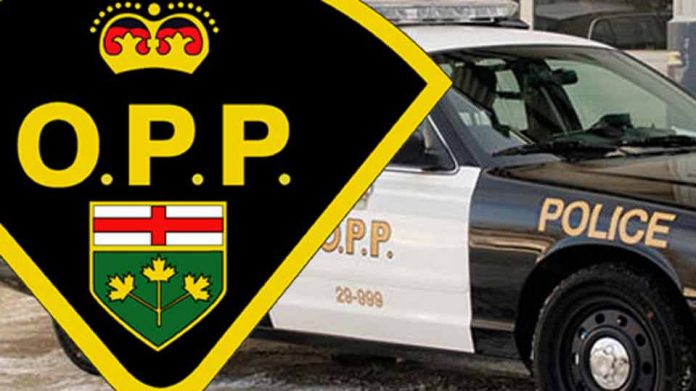 June 18, 2019
By: Marcie Culbert
A woman had to be taken to hospital with non-life threatening injuries after a morning car crash in Fort Erie.
Niagara OPP officers were called out to the Highway 3 and Barker Ave area at about 8:44 a.m.
Constable Rob Knight says a black Buick was trying to turn left onto Barker Ave when it was rear ended by a white Ford Escape.
The driver of the Ford has been charged with careless driving.