Drug Bust in St. Catharines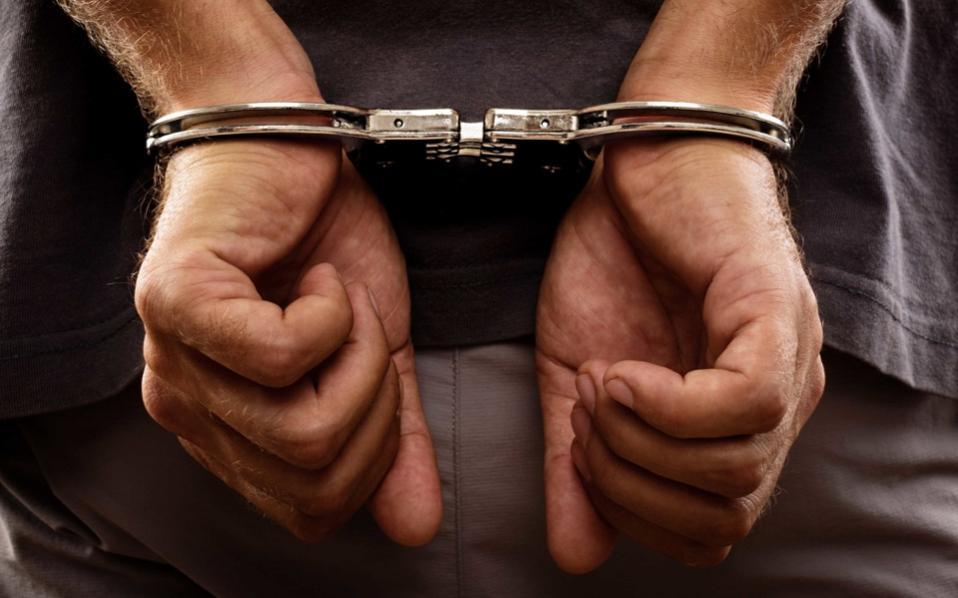 April 20th, 2019
By: Tristen Randall
Niagara Region executed a search warrant at a St. Catharines residence yesterday.
An investigation that began in March focused on potential drug trafficking which led to the arrest of a 34-year-old man after finding approximately 22 grams of cocaine and a large sum of cash.
The man now faces drug trafficking and possession charges and was released on a Promise to Appear once a court date is scheduled.