Expectant Parents Could be Impacted by West Lincoln Memorial Hospital Renos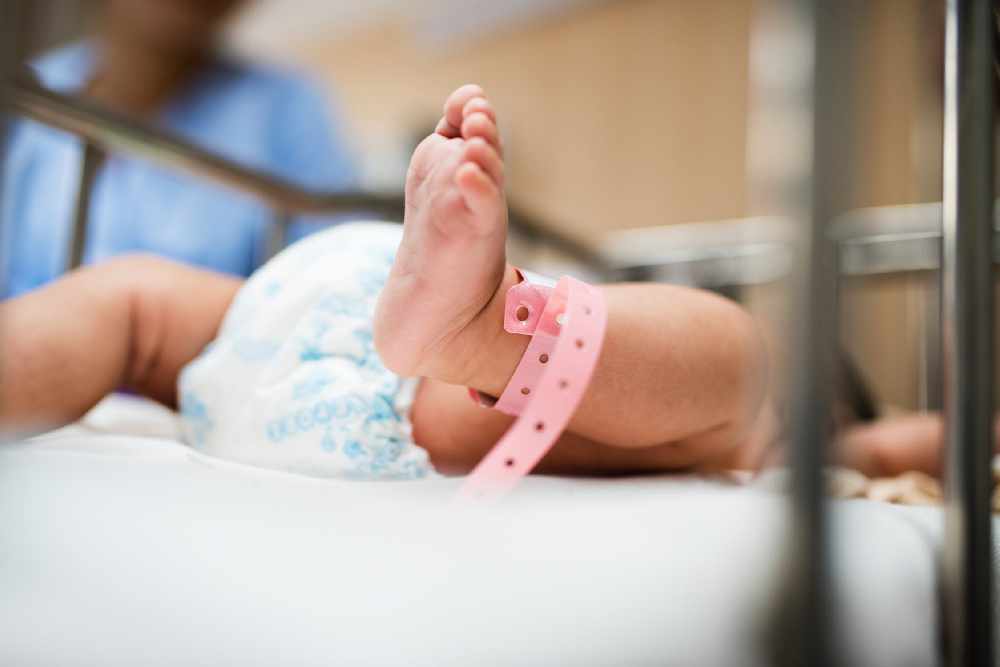 October 4, 2019
By: Marcie Culbert
West Lincoln Memorial Hospital only has one operating room available, until fall 2020.
Hamilton Health Sciences says all low-risk births and deliveries are being diverted to nearby hospitals.
The Grimsby hospital will continue to offer elective procedures; including C-sections and gynecological surgeries.
The emergency department, day clinics, inpatient care and diagnostics have not been impacted.
West Lincoln Memorial is under renovations. The Ford Government promised to help rebuild the hospital last year; dedicating $500,000 for planning and $8.5 million for immediate upgrades.