Fort Erie Mayor Wants Photo Radar Installed on Traffic Lights in School Zones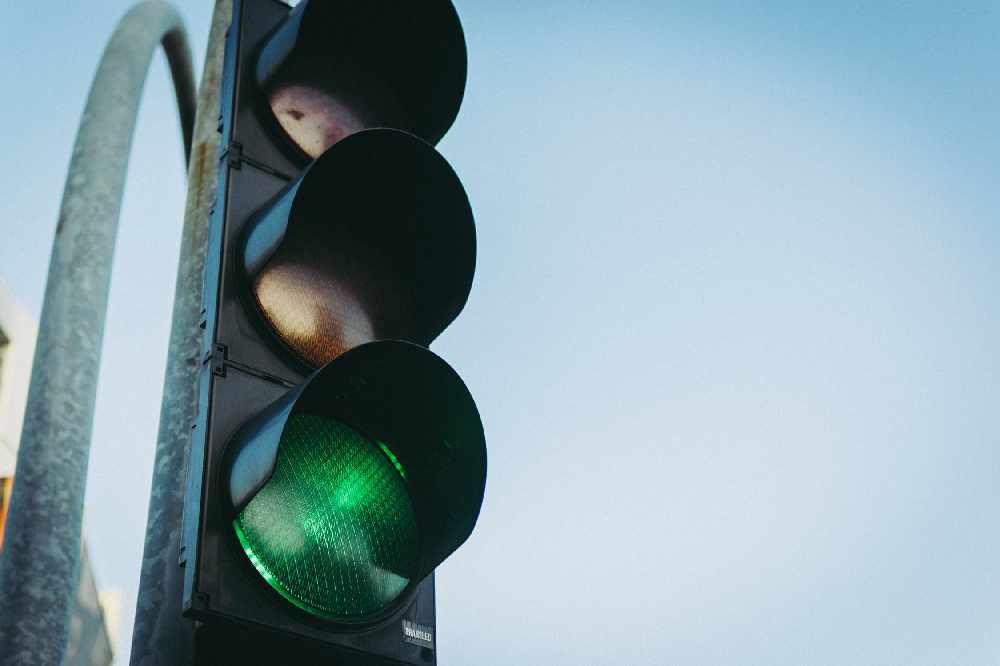 March 26, 2019
By: Tristen Randall
Fort Erie Mayor Wayne Redekop has brought forth a motion proposing red-light cameras to be installed on all traffic lights that fall inside a designated school zone.
Redekop says he's sick of watching people drive through red lights and ignoring stop signs.
"It's bad enough anywhere in the community; it's particularly dangerous when it's in front of a school or near a school."
The resolution brought forward will have town staff provide a report to Council that will include recommendations regarding the implementation of these cameras and the monitoring of potentially dangerous driving.