From Alberta Clipper to February Warm Front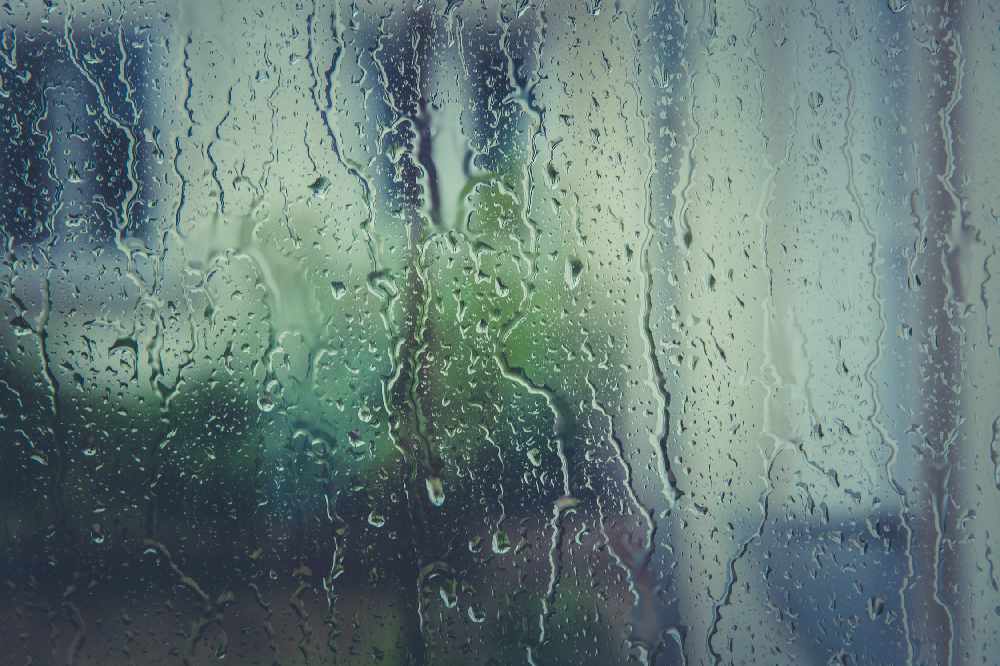 Feb 5th, 2019
By: Marcie Culbert
We've been experiencing a mixed bag of weather over the past couple of days.
Last week's Alberta Clipper brought temperatures around minus 30, but a high of plus 11 was also recorded in Welland on Sunday.
Environment Canada Meteorologist Peter Kimbell says this doesn't surprise him too much.
"Are warm front commons this time of the year? Yeah they are; they separate the cold weather to the north from the much milder weather to the south. So it's not uncommon to have these big swings in temperature."
The temperature should drop again to around minus 4 tonight, so we could be in for freezing rain tomorrow.