GoFundMe for Fort Erie Children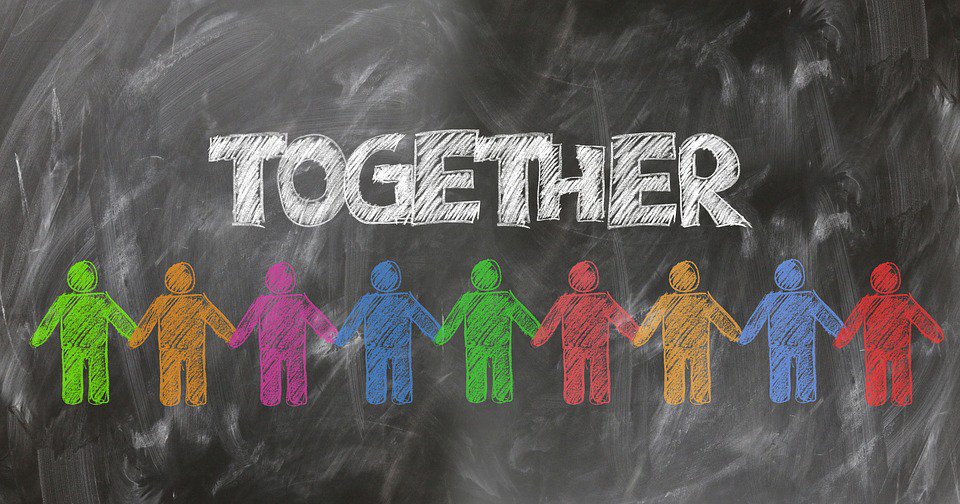 September 23, 2019
By: Marie Cassidy
The community is pulling together to help two children left orphaned in Fort Erie.
A GoFundMe page is raising money for a young boy and girl, after they lost both of their parents on Saturday.
A five-year-old boy was taken into the Niagara River by his father on Friday, and his mother jumped into to save him.
The young boy is recovering in hospital.
His 29-year-old mother was taken to hospital in critical condition, but did not survive.
The body of his father was found by police on Saturday.
A family friend started the fundraiser, and so far it has raised more than $12,000 of a $15,000 goal.
You can find out more here.