Habitat for Humanity Niagara Devastated by Tool Theft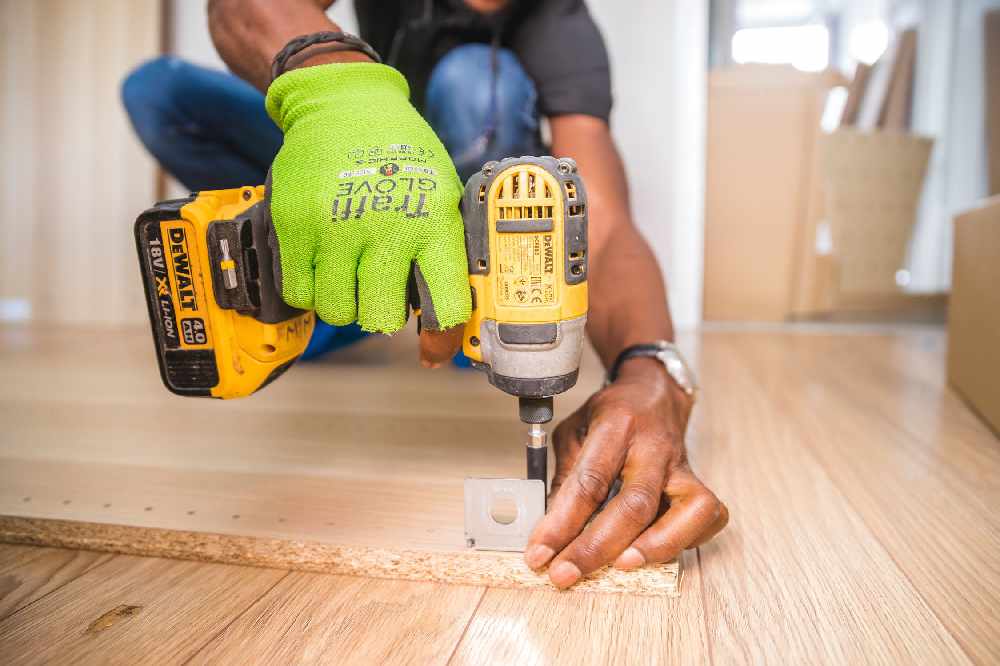 September 27, 2019
By: Marcie Culbert
Habitat for Humanity Niagara is recovering from a tool theft from one of it's construction trailers.
CEO Mark Carl says the trailer was park behind the Fonthill Restore a two nights ago, in a fenced off area.
That's when someone entered the compound, broke into the trailer and stole $14,000 worth of tools.
Carl says this is not going to stop them from starting their new build in Niagara Falls tomorrow.
"We really had to scramble and we purchased some tools so we can get started on Saturday. We don't want to stop building affordable housing, we don't want something like this to deter us from making sure our community needs are needed."
He says this is devastating, but he knows Habitat will get through this.
"Our community has always been so supportive and helped us with building affordable houses and we just want to thank the community supporting us. It is an unfortunate event but I know with the community's support we'll make it through it."
If anyone wants to help out, Carl says they will use cash donations to buy more tools and they can also accept used tools if they're in good condition.
The stolen tools were also being used for the Building Futures Indigenous Youth program, teaching indigenous youth how to build a house.
All of the stolen tools have been labelled "BF" with orange spray paint. Anyone with information regarding the theft should contact police.