Heat Wave Prompts Special Weather Statement in Niagara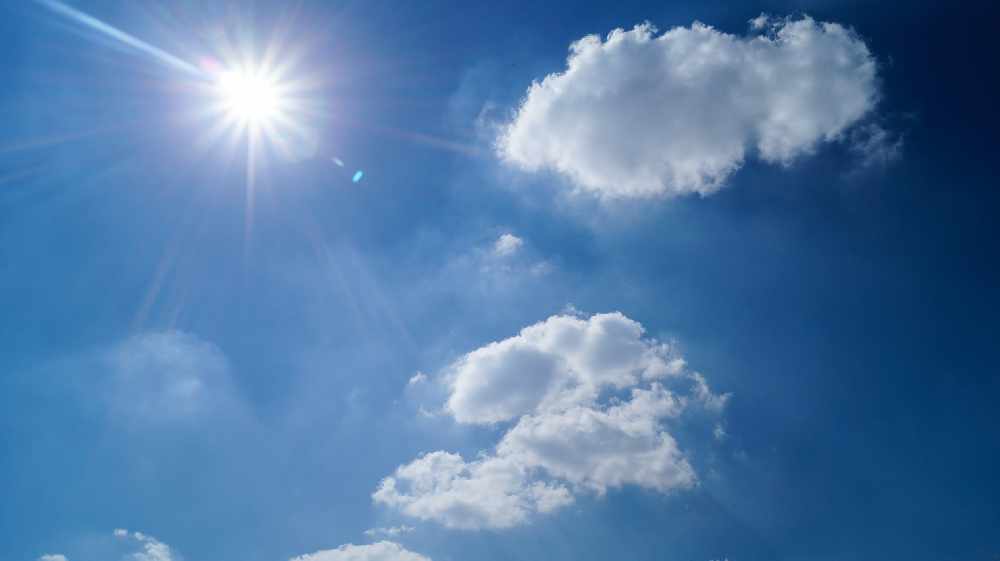 July 3, 2019
By: Marcie Culbert
It's going to be very hot over the next couple of days in Niagara.
Environment Canada has issued a special weather statement for the Region; with daytime highs close to 30 degrees for today, tomorrow and Friday.
The temperature will feel closer to the 40's with the humidex.
But everything should cool off at night; with overnight lows around 17 and 20 in the forecast.
A cold front should move through the area on Friday, bringing cooler temperatures and lowering the humidity for the weekend.