Henry D'Angela Named to Police Board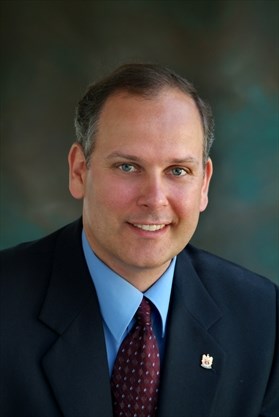 March 29, 2019
By: Marie Cassidy
The Region has named their civilian representative to the Police Services Board.
Henry D'Angela will serve on the board for the rest of this council term.
D'Angela is a former regional councillor and mayor of Thorold.
He was beaten out in the mayoral race in October by Terry Ugulini.
The police board is the civilian-run governing body of Niagara Regional Police.
It's made up of three regional councillors, three people appointed by the province and one community member.