Honouring the Memory of a Fallen Soldier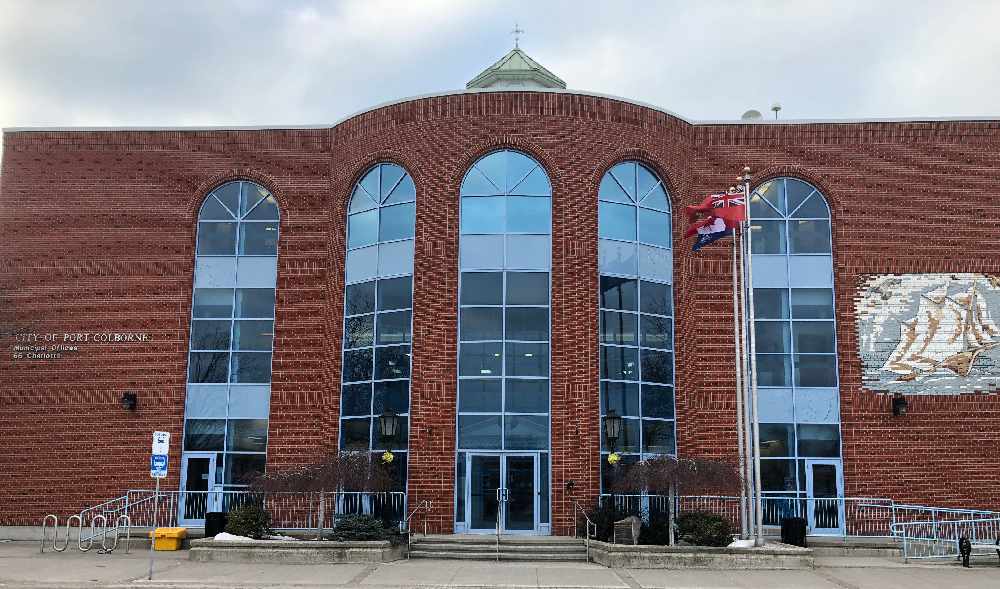 Photo Credit: City of Port Colborne Twitter page, @PortColborne
March 19, 2019
By: Marcie Culbert
It has been 10 years since Corporal Tyler Crooks was laid to rest in Port Colborne.
He died while serving in Afghanistan on March 20th, 2009. Mayor Bill Steele says the news of his death impacted the whole community.
"My generation and going forward really had never seen that before as opposed to the people that went away for World War I and World War II where husbands, fathers and mothers didn't come back from those wars. For something only in the last 10 years that's happened it really hit, especially our young population, on the effects of war."
Crooks used to volunteer with Port Colborne Minor Hockey. He was 24 years old when he died overseas.
Steele says they will honour the anniversary of his death tomorrow.
"Last week we put up our yellow ribbons on our lamp posts in front of City Hall and on Wednesday we will be lowering the flag at City Hall."
Port Colborne City Council also observed a moment of silence during their last meeting, remembering not only Crooks but all of the other soldiers who have lost their lives.