Inter-Library Loan Services Restored Across Ontario and Niagara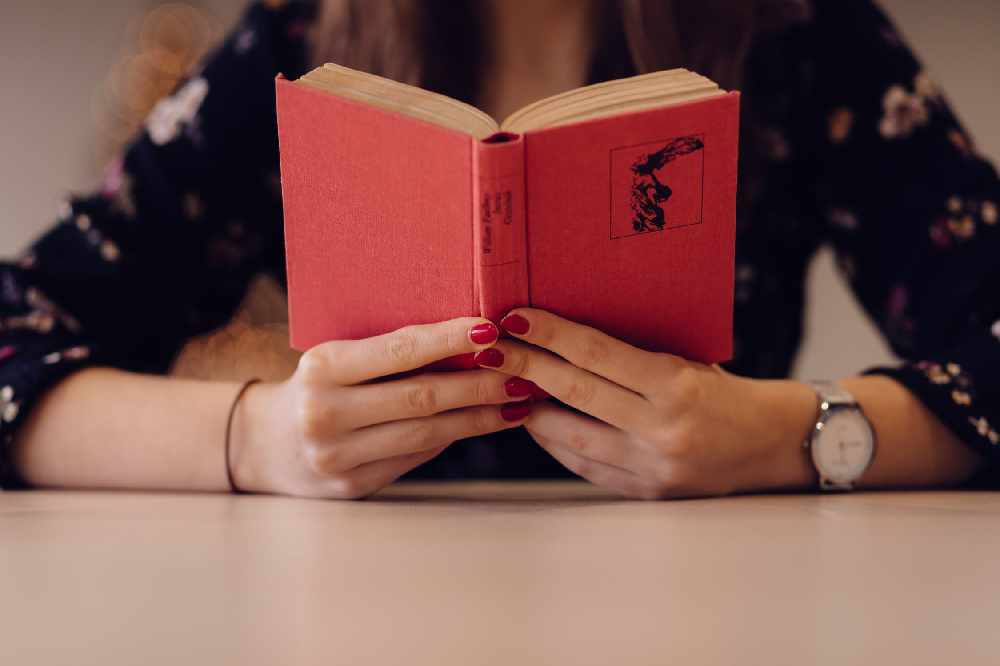 June 3, 2019
By: Marcie Culbert
The inter-library loan service has been restored across Ontario.
As of Saturday June 1st, you can order books in from other libraries again.
In his official statement; Niagara West MPP Sam Oosterhoff says the Southern Ontario Library Service and Ontario Library Service - North found efficiencies in their operations to make this possible.
But he says they're not receiving any additional funding.
Both SOLS and OLS-N will provide partial reimbursement to libraries for any delivery costs through Canada Post.