Lakeside Park Carousel Ready to Open in St. Catharines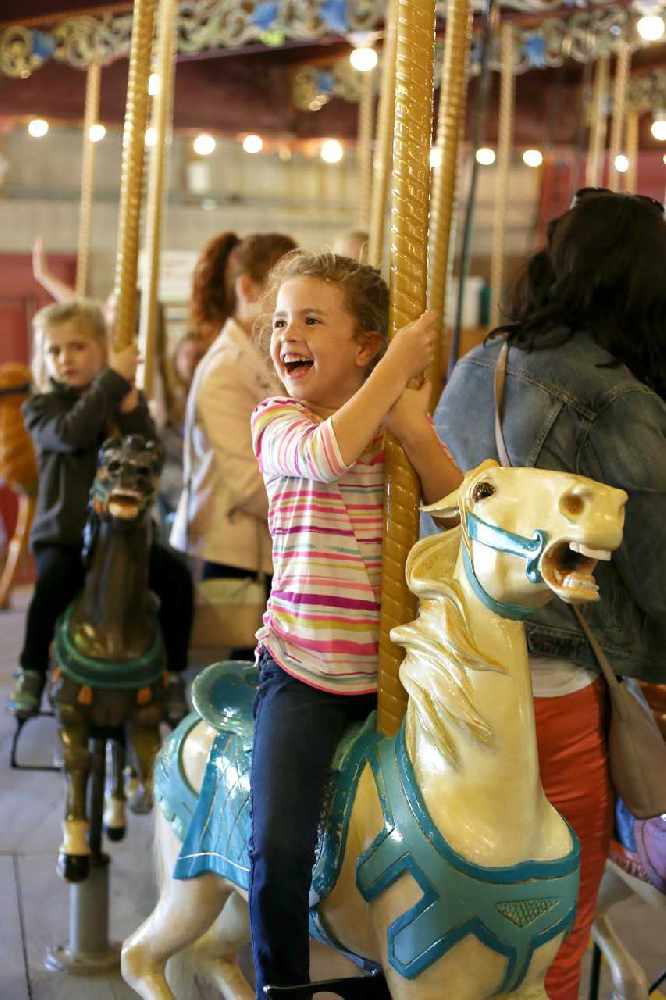 Photo Credit: City of St. Catharines
July 30, 2019
By: Marcie Culbert
After a two-month delay, the Lakeside Park Carousel will finally be open to the public.
People will be able to ride the carousel for free this Saturday from 11:00 a.m. to 8:00 p.m.
Rides will be available for five-cents after that.
It will be open daily until September 2nd. From September 7th to October 14th it will be available on holidays and weekends.
The carousel was originally supposed to open back in May, but it was pushed back due to flooding in the park.