Leave the Pack Behind Ceasing Operations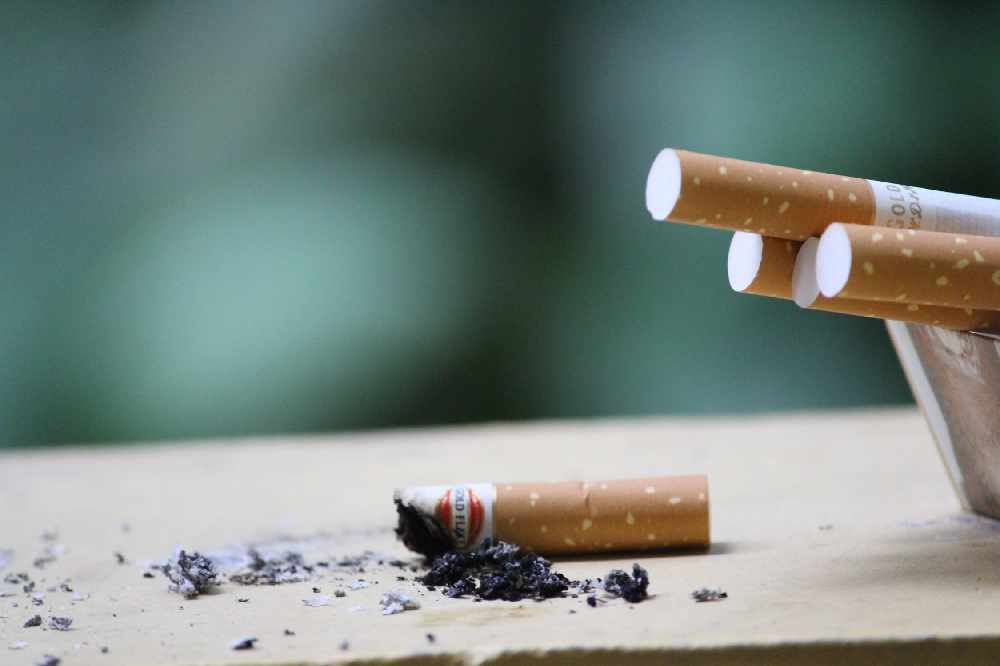 May 31, 2019
By: Marcie Culbert
Leave the Pack Behind, will be leaving Ontario in June.
The Ministry of Health is shutting down the organization. It's changing the way smoking cessation services will be offered across the province.
Leave the Pack Behind was founded at Brock University 19 years ago. It has helped more than 40,600 young adults quit smoking since then
The program eventually expanded to include partnerships with 44 post secondary schools, 35 public health units and a handful of other health professional associations and organizations.
It employs nine full-time employees at Brock's campus and 18 part-time research assistants.