Man Arrested After Fort Erie Break-ins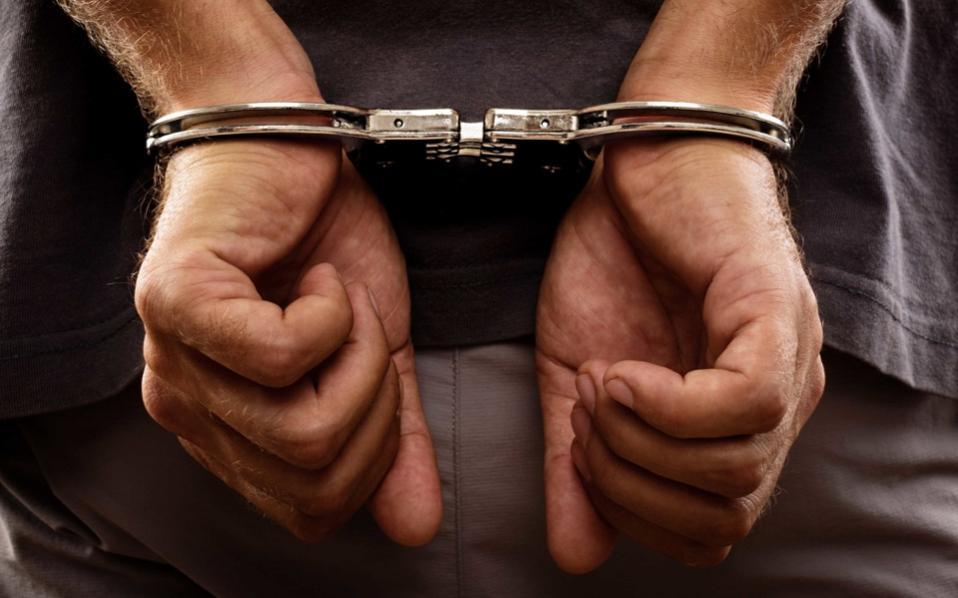 May 29, 2019
By: Marie Cassidy
A man has been arrested after a series of break-ins in Fort Erie.
Police were called to a break-in happening earlier today on Douglas Street.
Officers were able to track down the man involved with help from the canine unit.
Police have been searching for the man after complaints of break-ins since the beginning of the month.
The 39-year-old man faces a list of charges including theft and break and enter.