Man Falls into Niagara Gorge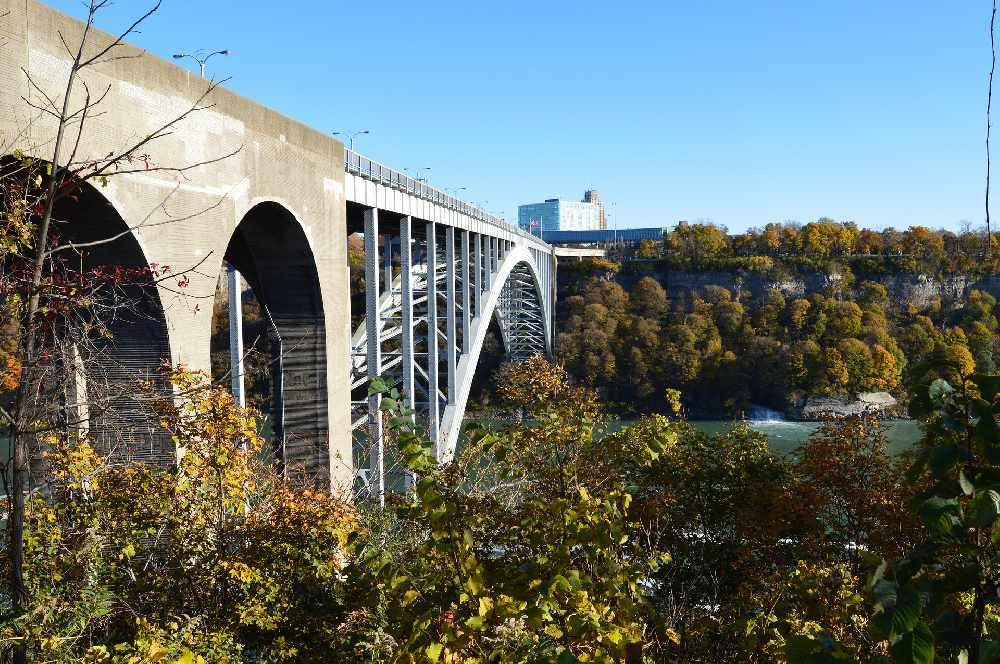 April 28th, 2019
By: Tristen Randall
A 21-year-old man from Kingston is in stable condition after falling into the Niagara Gorge on Friday night.
According to police, the man was with friends when they decided to enter an observation area that was closed only to fall 40 feet after attempting to retrieve dropped keys. The man was taken to an out of town hospital via air ambulance where he was treated for his injuries.
He later received a provincial offences notice for trespassing.