Massive Fire at St. Catharines Flower Farm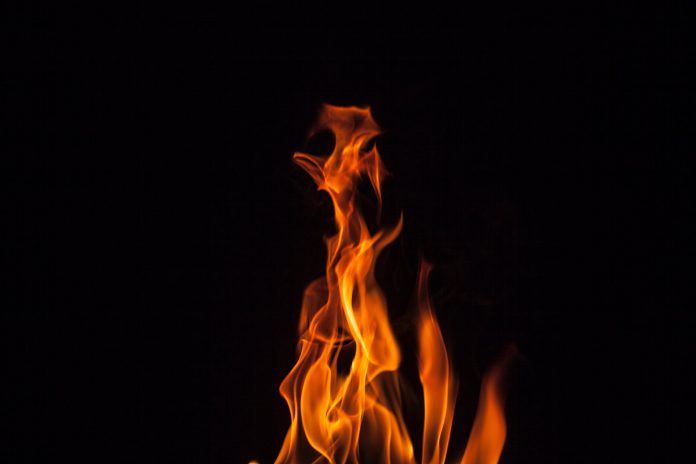 August 17, 2019
By: William Rowling
St. Catharines residents are being advised to stay inside as fire crews battle a fire at Pioneer Flower Farms.
So far no injuries have been reported however authorities are concerned about the amount of smoke in the area.
Firefighters were called to the scene around 11:00 P.M. last night.
Reports are saying the fire has engulfed several buildings and the damage is expected to be in the millions of dollars.