Medical Emergency Aboard Ship in Port Colborne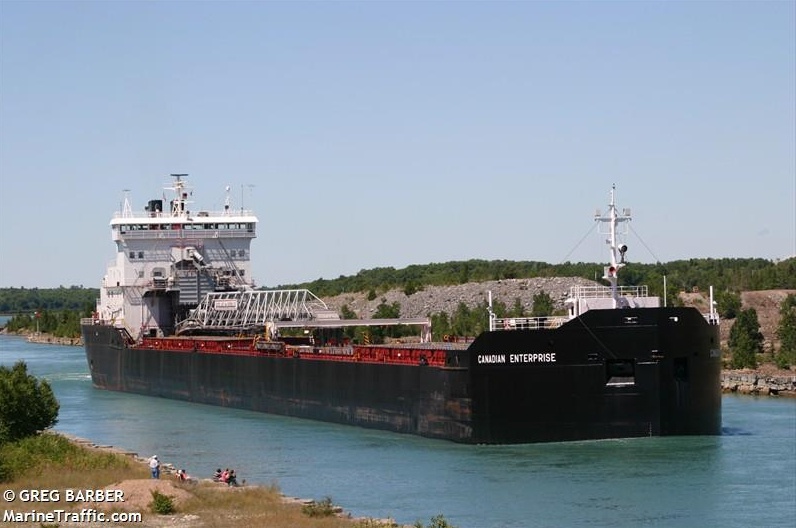 Photo Credit: MarineTraffic.com
March 6, 2019
By: Marcie Culbert
Firefighters and paramedics were called out to the Welland Canal in Port Colborne, after someone suffered a medical emergency while onboard a ship.
Fire Chief Tom Cartwright says they had to use a crane that was right beside the Algoma Enterprise at the time, in order to safely get this person off the ship yesterday morning.
They were transported to the Welland Hospital afterwards.