New Costco Store Opening in Niagara Falls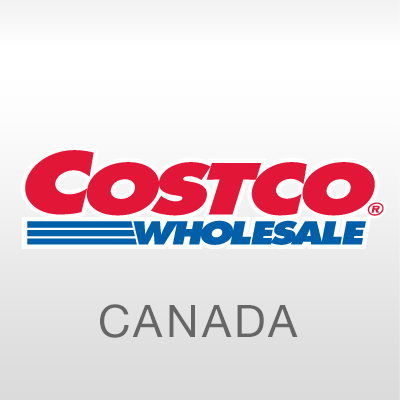 Photo Credit: Costco Wholesale Canada Facebook page, @CostcoCanada
June 18, 2019
By: Marcie Culbert
Niagara Falls is getting a Costco!
The 150,000 square foot store will be located in Niagara Square and it will have it's own gas bar.
The opening date is set for Fall 2020 on Montrose Road.
According to Bayfield Realty Advisors, this is all part of a multi-million dollar redevelopment for Niagara Square.