Niagara College Welcomes New Students and New Facilities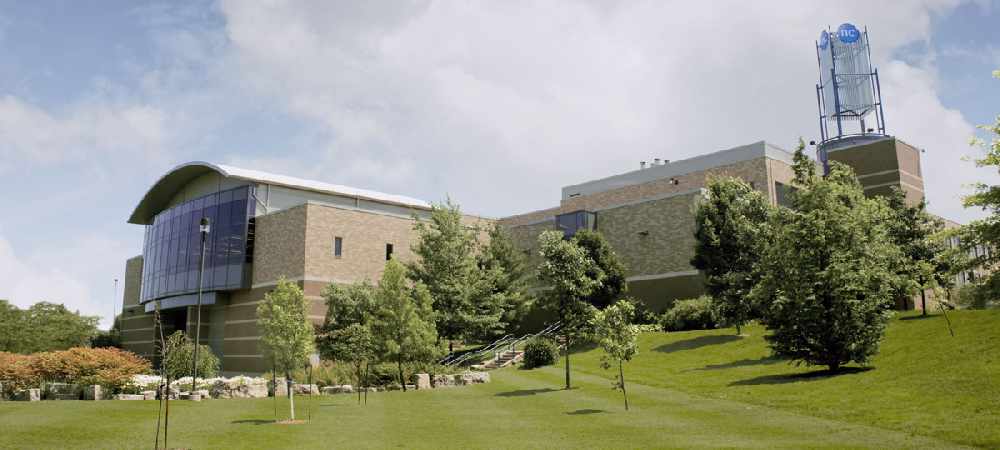 September 1, 2019
By: William Rowling
Niagara College is welcoming the school year with new students and new facilities.
Over 10,000 students enrolled, 5,000 of them are new.
First day of class for most programs is September fourth.
The start of the semester will mark the grand opening of the Marotta Family Innovation Complex at the Niagara-on-the Lake Campus.
The four-storey building features research areas, classrooms and and a fitness centre and gymnasium which opened last year.