Niagara Falls Arbour Day Tree Planting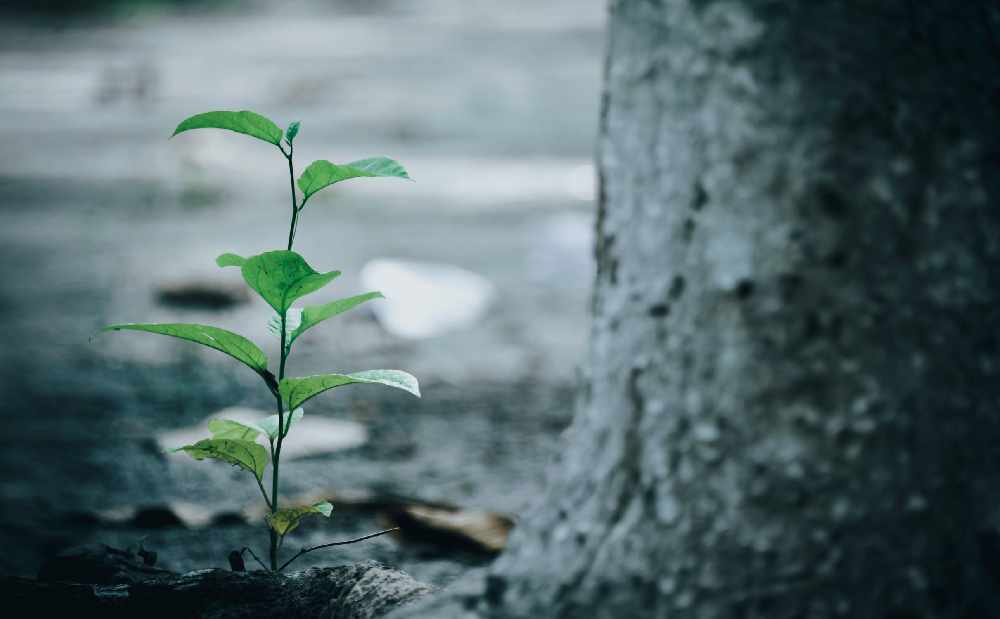 April 22, 2019
By: Tristen Randall
A portion of Chippawa's urban forest was recently devastated by the Emerald Ash Borer, leaving the area with tons of dead trees.
The Park in the City Committee is hosting their annual Arbour Day planting event to help replace all the lost trees. They will be planting 60 different native trees in celebration this Thursday from 2:00 p.m. to 4:00 p.m.
Niagara Falls is looking for volunteers to help in this event. You can register online here.