Niagara Falls Crash Under Investigation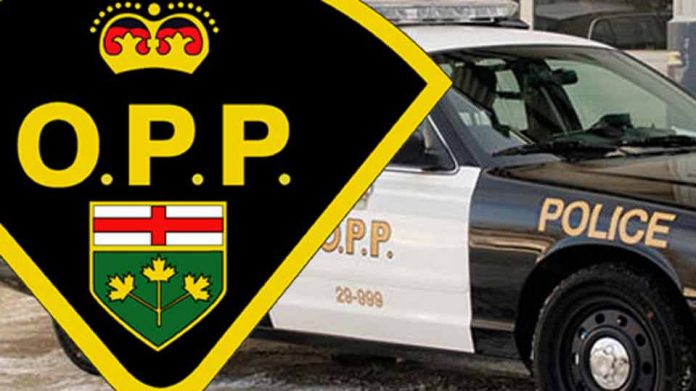 August 8, 2019
By: Marie Cassidy
Police are investigating a serious crash in Niagara Falls.
It happened on the 420 at Drummond on Monday afternoon.
Niagara OPP says a blue motorcycle crashed with a brown SUV around 2:00 p.m.
The man driving the motorcycle was taken to hospital and then airlifted to Hamilton with serious injuries.
Anyone with information is asked to contact police.