Niagara Falls Fire Department Recruiting Volunteer Firefighters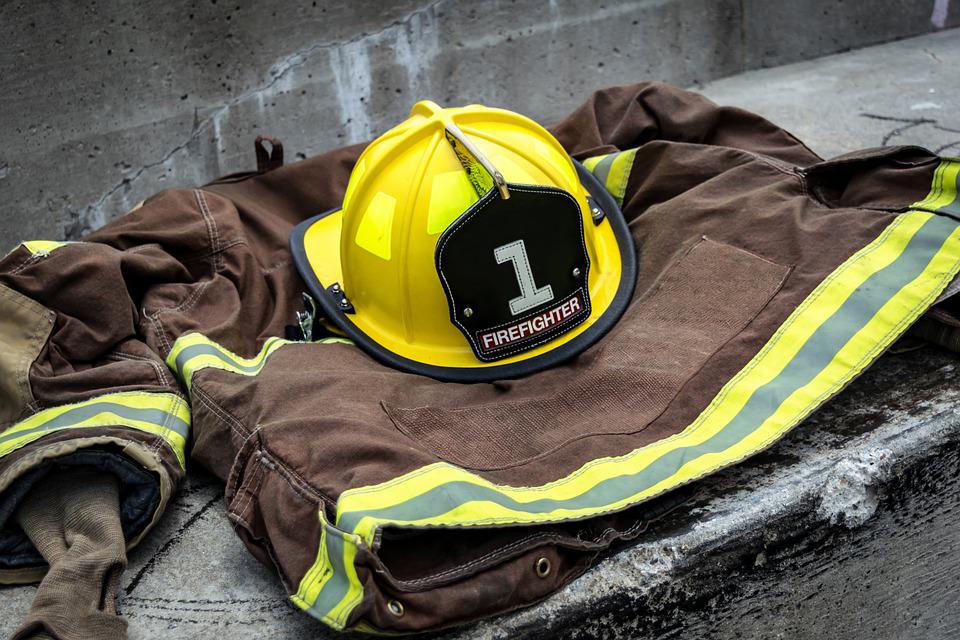 August 6, 2019
By: William Rowling
The Niagara Falls Fire Department is looking for new recruits.
Anyone interested can stop by an information session on Thursday September 5th at Station 6 on Schisler Road.
In order to apply for the job; you must be at least 18-years-old, be legally entitled to work in Canada and have a valid G class Ontario drivers licence.
The application deadline is September 12th.
You can find more information online here.