Niagara Falls Wants You to Stay Active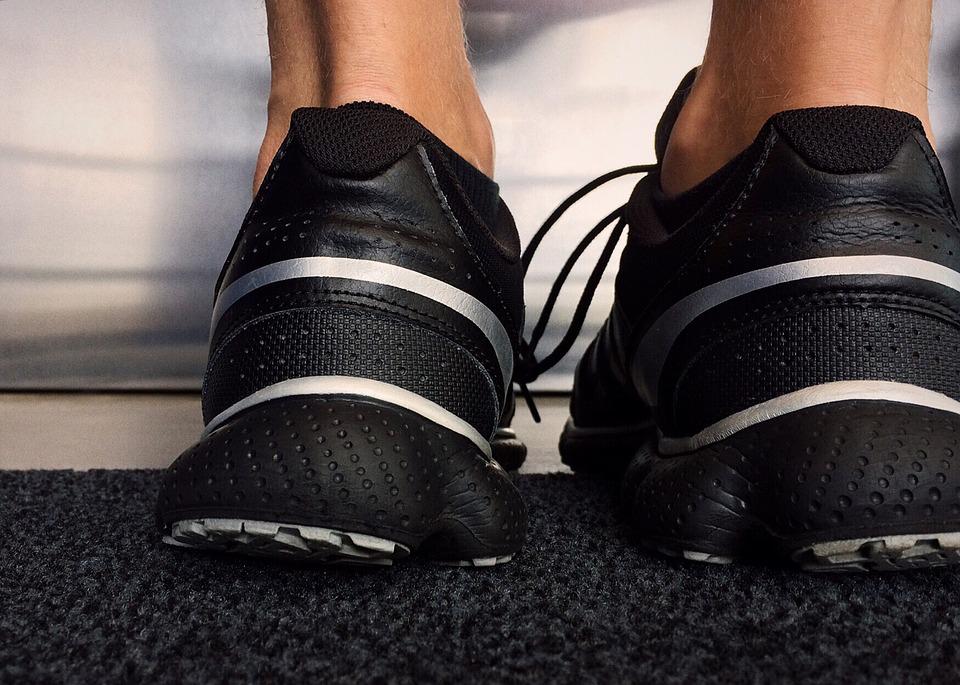 March 6, 2019
By: Marie Cassidy
If you live in the Falls, you can keep on walking.
Walk Free is being extended at the MacBain Community Centre.
Residents can enjoy the YMCA Niagara walking track at no charge until March 31st.
The track is open daily to people over 16 between the hours of 11:00 a.m. and 3:00 p.m.
You'll need to check in at the YMCA desk and present valid ID proving you're a resident of Niagara Falls.