Niagara Mourning the Loss of Laura Hills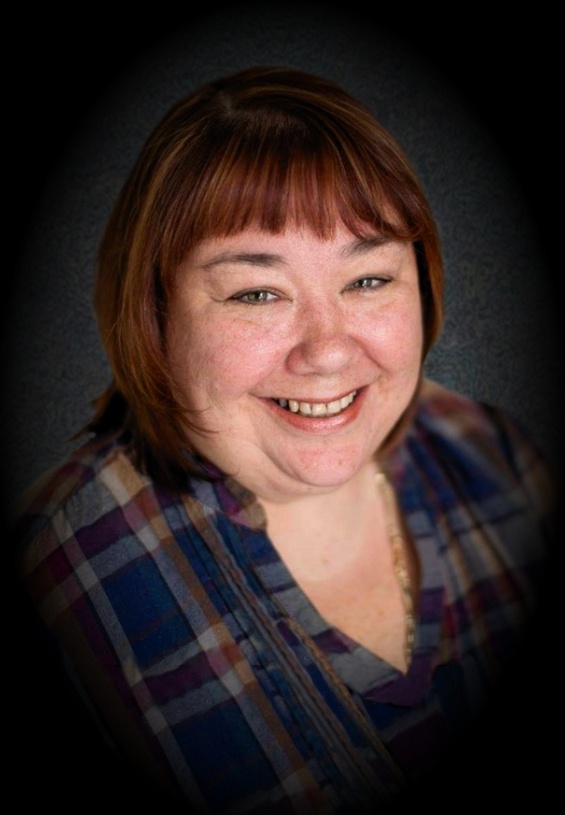 Photo credit: Morse and Son Funeral Home
May 3, 2019
By: Marie Cassidy
She was active in the community and an ambassador of goodwill.
Laura Hills passed away suddenly on Tuesday at the age of 53.
Hills was the CEO of Goodwill Niagara and active in many charitable organizations.
A visitation will be held on May 7th from 9:00 a.m. until 11:00 a.m.
A celebration of her life will follow at Morse and Son Funeral Home.
Donations can be made to Goodwill Niagara or the St. Catharines Rotary Club.