Niagara of YMCA Prepares for Potential Education Strike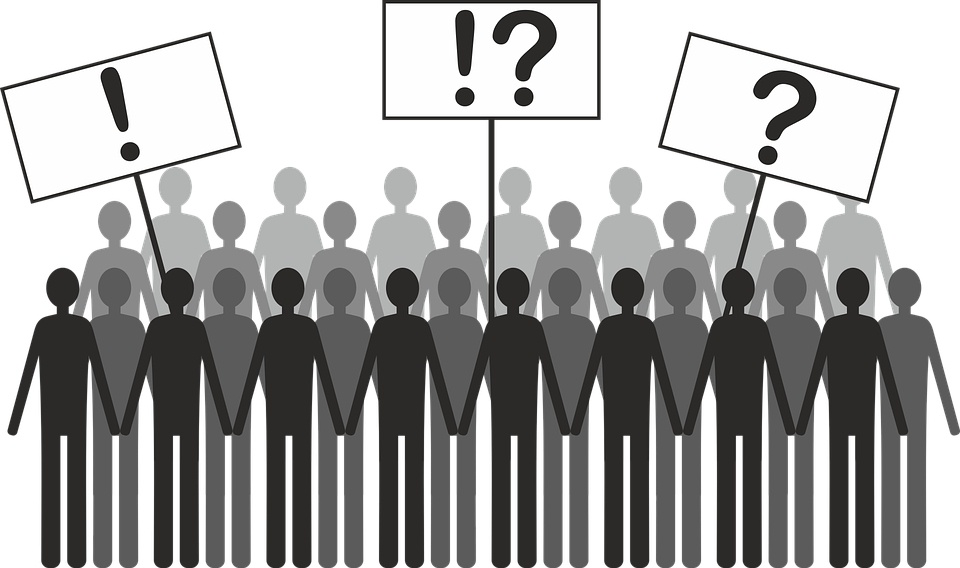 October 5, 2019
By: Marcie Culbert
The YMCA of Niagara will be changing some of it's programming, if Ontario's education workers go on strike.
It will not be offering it's before and after school programs. This will not impact child care for infants, toddlers and preschoolers.
All of their evening programs based out 20 schools throughout the Region will be closed.
The Friday night programs at the Walker Family YMCA, Niagara Centre YMCA and Niagara Falls YMCA will not be affected.
The YMCA of Niagara will be posting updates to it's website and social media pages.
It says you should check the school board's websites for any updates regarding the strike and school closures.