Niagara-on-the-Lake Actress Dies Peacefully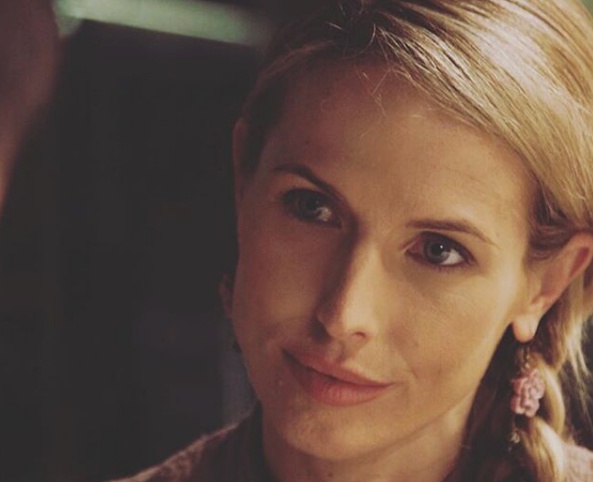 Photo Credit: Demian Bichir Instagram page, @demianbichiroficial
April 25, 2019
By: Marcie Culbert
A model and actress born in Niagara-on-the-Lake has died at the age of 37.
Stefanie Sherk died peacefully on Saturday and there's no word on the cause at this time.
Her husband, Mexican actor Demian Bichir, announced her death in a heartfelt post on his Instagram page yesterday.
She is set to star in the new Grudge movie that's now in post-production for a 2020 release date.
Sherk also starred in the movie Valentines Day and made appearance in the TV show CSI: Cyber.