Niagara Parkway Construction Beginning Tomorrow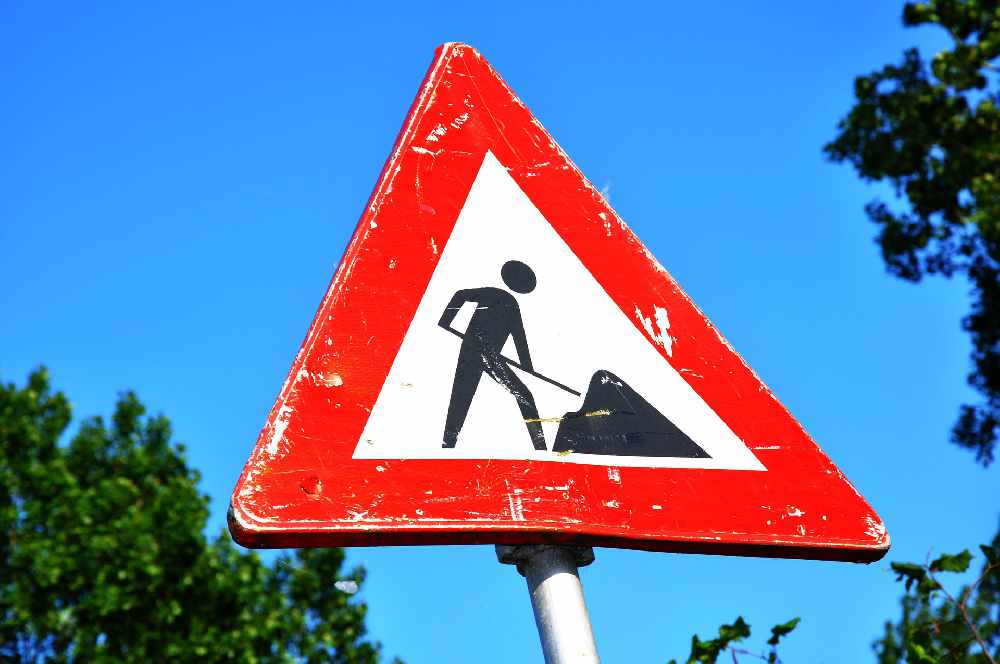 March 10th, 2019
By: Tristen Randall
Niagara Parkway will see a temporary lane closure near Netherby Road beginning tomorrow, Monday, March 11th.
The replacement of a large concrete culvert will cause a single lane to be shut down headed southbound.
The work will be on-going and is expected to wrap up and re-open lanes by Saturday March 16.