Niagara Region Faces Two Lawsuits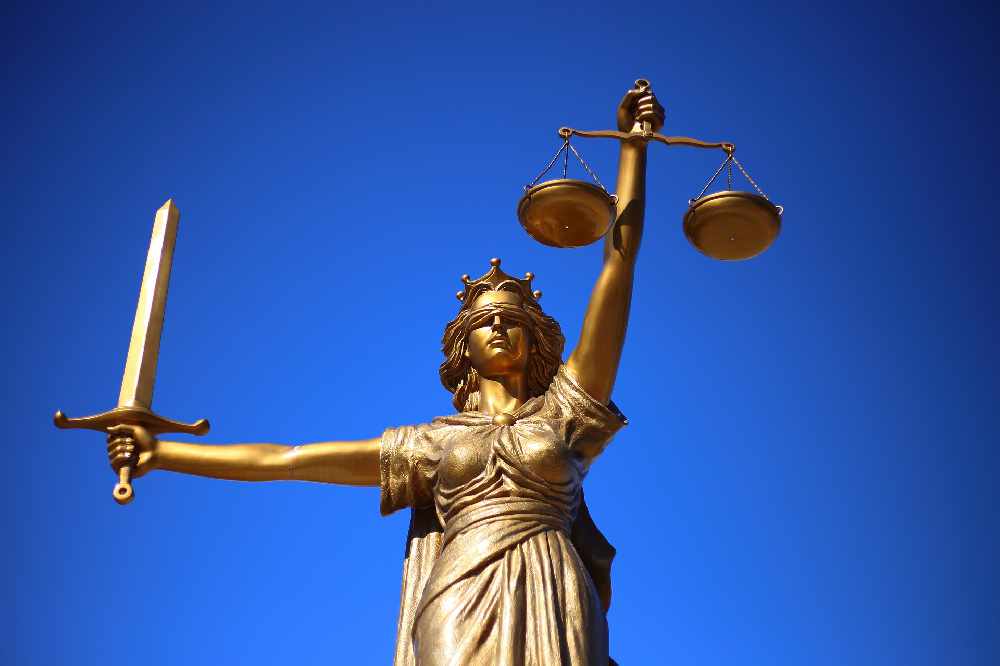 Feb 6th, 2019
By: Lena Sho
Niagara Region is being sued by two of its former employees.
First, former CAO Carmen D'Angelo is asking for $1.15 million. He says his bosses reneged on a contract extension, made his life "miserable" and caused him "mental distress."
Now, The Standard reports that Chris Carter — the Region's former General Manager — is also suing. He wants over $850,000 for breach of contract and wrongful dismissal.