Niagara Tattoo Artists Team Up for Fundraiser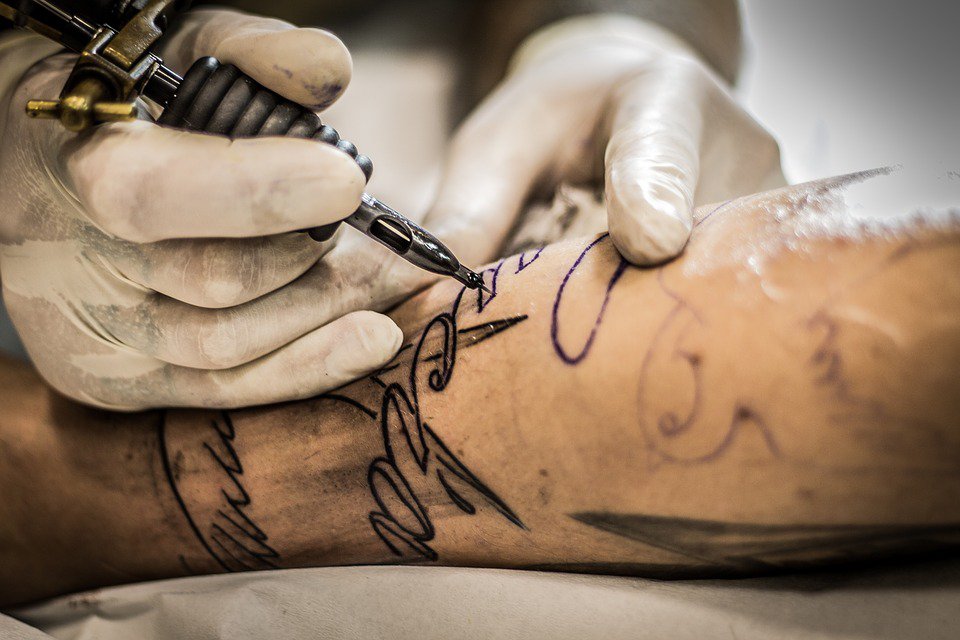 August 29, 2019
By: Marcie Culbert
The SevenThurdy tattoo shop made headlines earlier this summer, after a car crashed into the Drummond Road business.
It happened on June 27th, when a car chase that started in Burlington ended with the vehicle crashing in Niagara Falls
Now 15 tattoo artists from seven different shops across Niagara will be teaming up to help out Edwin Durrani, the owner of SevenThurdy.
Each artist will tattoo their own pre-drawn flash designs on Sunday September 1st, with all of the proceeds going to Durrani and his family.
They will be working out of three shops; Seven Moons in Fonthill, Muthership Tattoo in Niagara Falls and Carousel Tattoo & Barbershop in Port Dalhousie.
If tattoos aren't your thing, two barbers from Carousel Tattoo & Barbershop have also signed up of offer haircuts for the cause.
The fundraiser will kick off at 12:00 p.m. and wrap up by 6:00 p.m.