NRP Impaired Driving Charges from February 11th to February 24th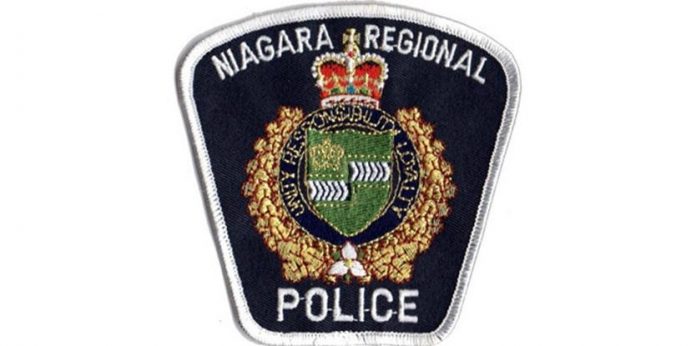 Feb 26, 2019
By: Marcie Culbert
Niagara Regional Police charged 12 people with impaired driving over the last two weeks.
Nine of those people are from Niagara. The other three are from Scarborough, Penetanguishene and Jonesborough (Tennessee.)
The oldest driver was 64 and the youngest was 21.
They have all had their licence suspended for 90 days.