NRP Investigating Door-to-Door Contractor Complaints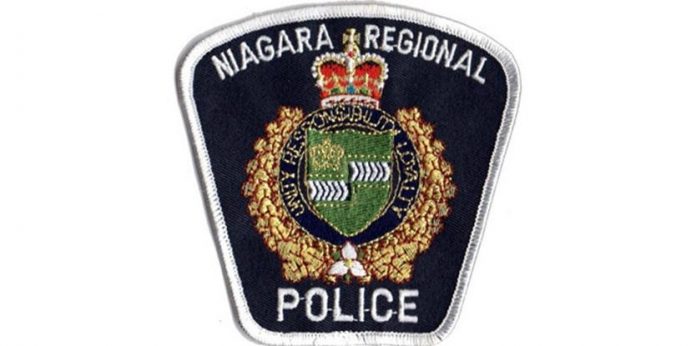 October 3, 2019
By: Marcie Culbert
You should really do your research before hiring a home contractor.
The NRP is investigating several complaints, regarding door-to-door contractors offering driveway paving or resurfacing.
They'll offer to do the job for a low price and ask for a large cash down payment, but they might not do a good job and they'll completely disappear after receiving the final payment.
The contractor may not answer your phone calls and you'll never hear from them again.
Police say these individuals are usually very pushy while offering their services on your door step; with their own business cards, pamphlets and printed contracts.
But they usually lack any official presence online and they may not be registered with a Chamber of Commerce or Better Business Bureau.
The NRP says consumer disputes can usually be resolved through civil remedy, but you should contact police if you think you have been victim of fraud.